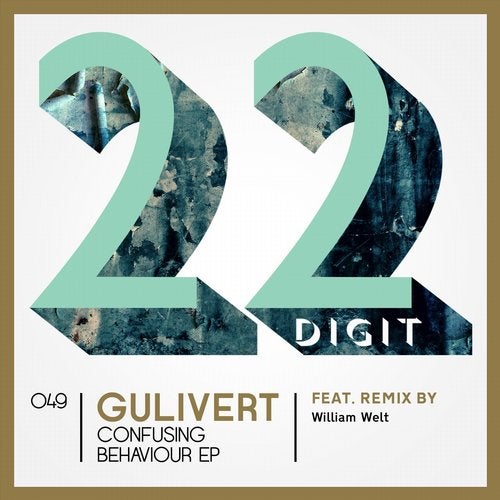 22 Digit Records welcomes back French born Gulivert who made his debut release on 22 Digit in 2009, when he remixed a track by Colin Sales titled "Gigadrum."

Since then Gulivert has gone on to have regular releases on DJ W!LD's label Catwash Records and also Intacto Records which is run by Shinedoe and 2000 and One. Often topping sales charts he has become a regular feature in many a DJ's set.

Welcomed back with open arms Gulivert makes his third release with 22 Digit, which consists of two original tracks and a remix from label boss William Welt.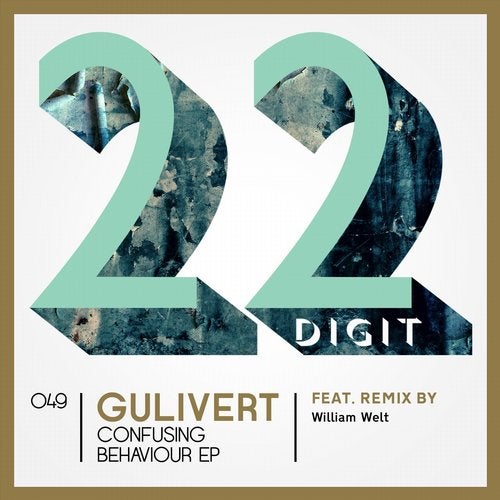 Release
Confusing Behaviour EP