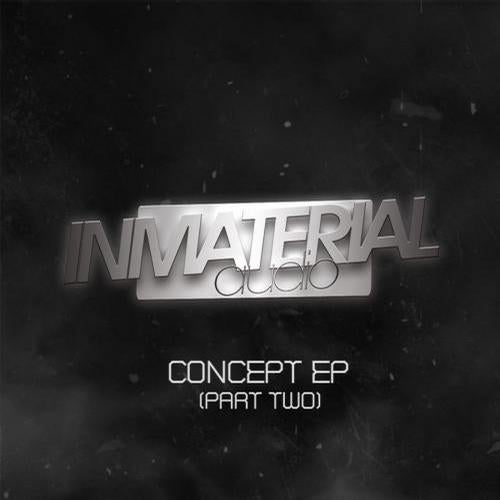 The new season of INMATERIAL AUDIO start today!!!
The release 009 of label is a new compilation of new exclusive original tracks, pure techno sound, experimental and nice 7 tracks of Sutter Cane, 3Phazegenerator, Andreas Tek & Manuel Pisu, Chilo Decks & Defacespektral, Monya and Extra Dry.
This release is supported and played for artist as Mollo & Microcheep, GO!DIVA, Mada, Flex, 4Th Chapter, Positive Merge and many more!!!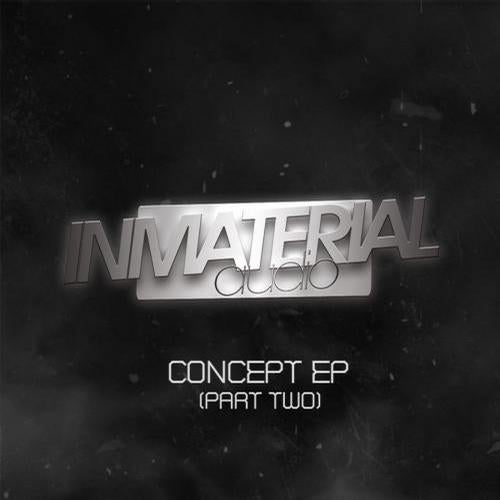 Release
Concept EP (Part Two)