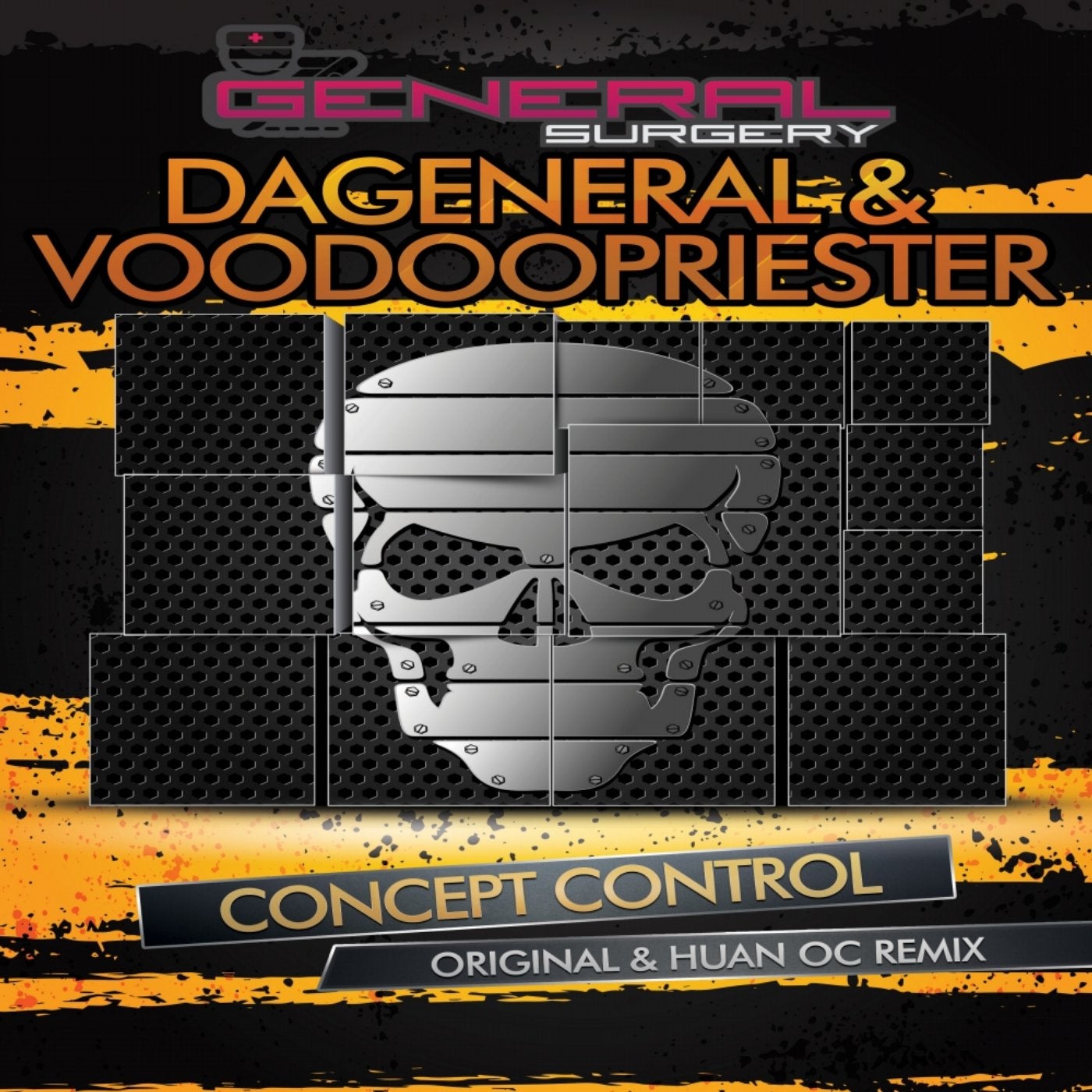 GS010 - DaGeneral & Voodoopriester - Concept Control

Monster isn't the word! Concept Control is massive. The original stomper is a proper full on Techno track complimenting good work from DaGeneral & Voodoopriester.

They kick off the original with a rolling bass-line mixed up with some futuristic robotic machine like effects! This gel's this track together quite nicely into some raw robotic type grooves! We are sure that this is the kind of Techno that the Terminator would listen to!

On the remix duties this time is a favourite of General Surgery! Of course it's Huan OC on the remix duties again for DaGeneral delivering a funked up vibe with uncertain stabs and a full hitting bass-line. With more full on use of the Concept vocal this mix compliments this 2 mix release making it a sure fire hit for any DJ box.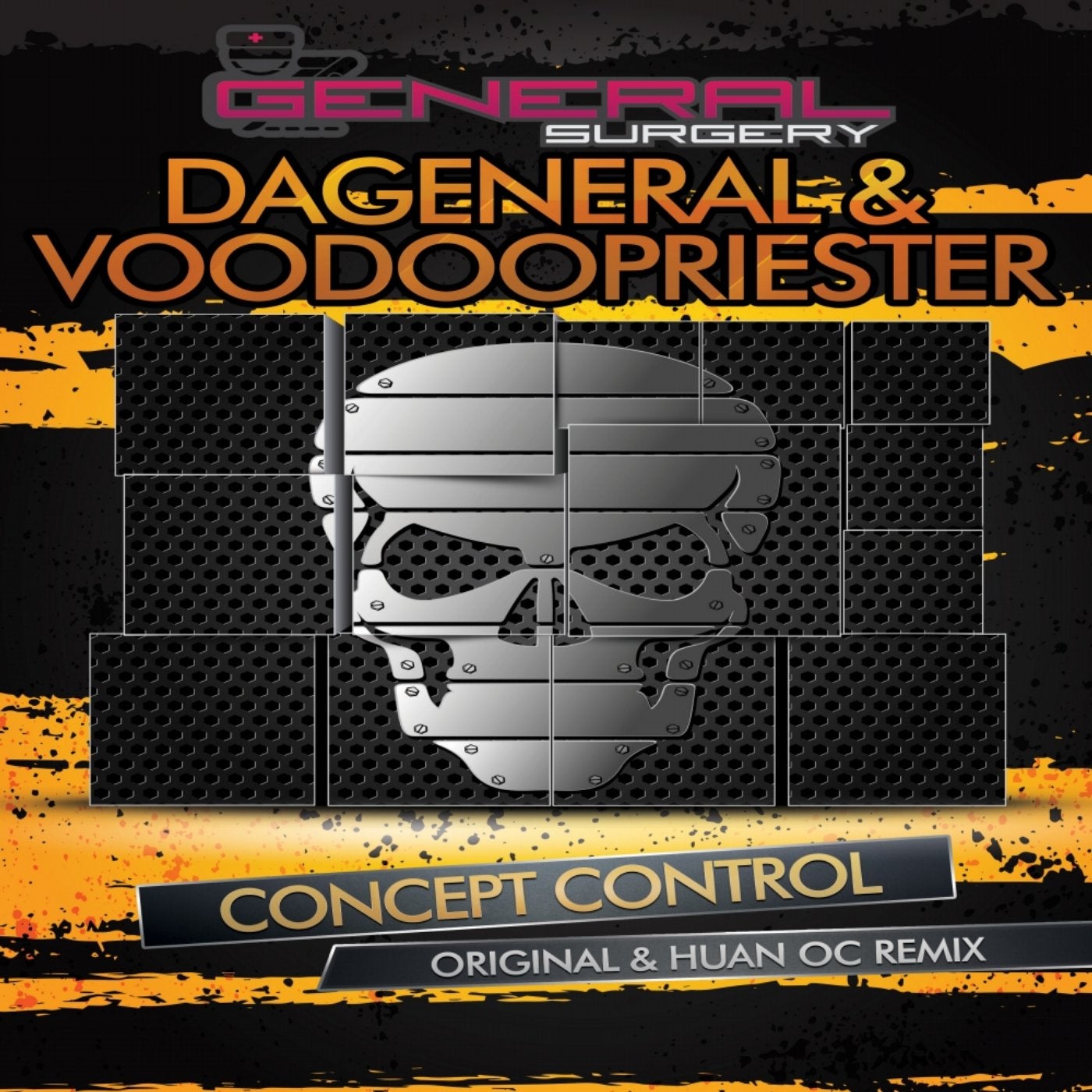 Release
Concept Control