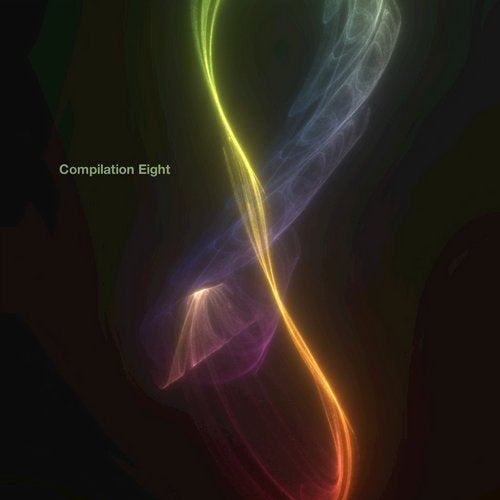 Monocline Records' celebrating his eighth anniversary with a solid compilation - "Eight".
From its deepest roots, with artists already known among us, to the newest emerging talents of the current dance scene,
we remain together in a multidimensional journey, where love is the main key and without it none of this would be possible.
Special thanks to all the followers. Happy birthday Monocline Records.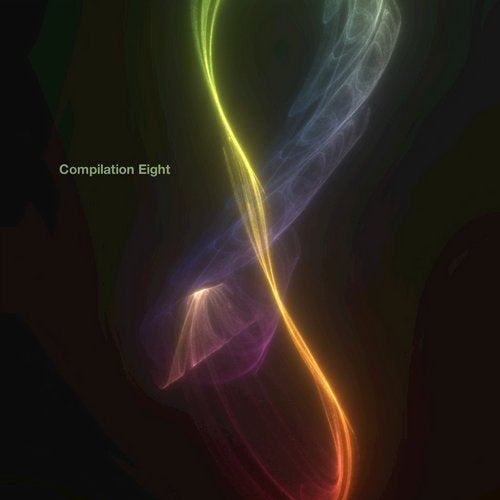 Release
Compilation Eight