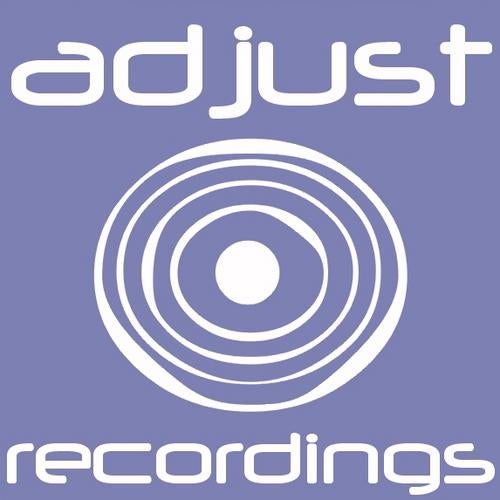 Comboosha sees Adjust Recording's label owners Adam and J step back up the production plate as Red & Blue with a glorious four-track pack of originals in conjunction with Storm boy (Joss Armitage). First up, taking their trademark deep, dirty 4am tribal techno sound and twisting it further with a melodic topping, is Comboosha. Pounding drums drive the original mix forwards, resting on a rippling sub, while an enticing chord progression pushes the track onwards to peak time glory.

Red & Blue have featured on countless combinations and have caught the ears of big-name DJs for many years – Digweed and Cattaneo to name but two. Their track Driller still brings a grin to the face of aficionados years later.

The Storm Boy mix strips the track down and re-launches it in a techie direction, running rhythms topped with clipped, minimal percussion that builds subtly to a life re-affirming climax. Joss Armitage's previous work (as one half of Nowhere) has featured on multiple compilations including those by Max Graham and Pako and Frederik.

The roles are reversed for Breathing Down, Storm Boy taking the lead with a warmly melodic, pulsing track that again adds layer upon layer of clipped percussion building an insistent momentum. Red & Blue pull it apart, re-assembling it and adding a jaw-dropping bass drop that has to be heard to be...well, you'll have to listen to it to find out. Enjoy.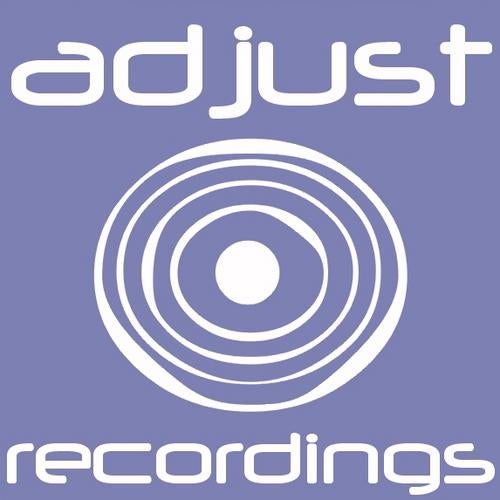 Release
Comboosha / Breathing Down