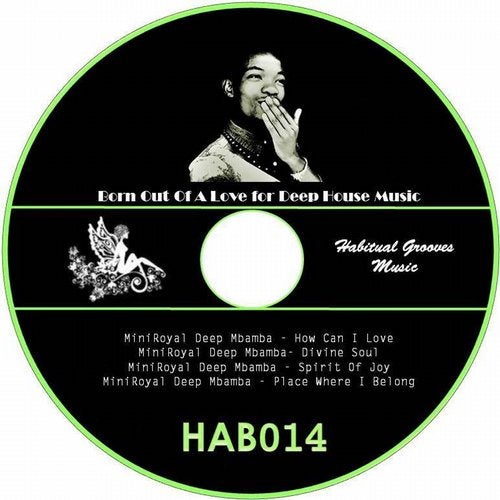 HAB014 features the most soulful, Jazzy combo of tracks by the amazing and 'Blessed' MiniRoyal Mbamba. 'How Can I Love Feat Mnesto consists of smooth Jazzy keys, awesome rhythms and soulful vocals of Mnesto.
Divine Soul with the haunting vocal, cool licks, marimba and piano riffs.
Thirdly we present 'Spirit Of Joy' Jazzy trumpets and well thought of chords. Really quite simple but awesomely effective.
Last in this jpurney is 'Place Where Belong' Cosistant throughout with jazzy piano chords and bongos.

A truly well written EP.

DH7

Habitual Grooves.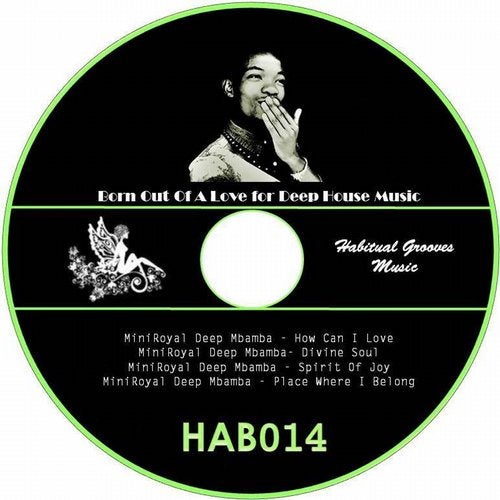 Release
Colours of Soul