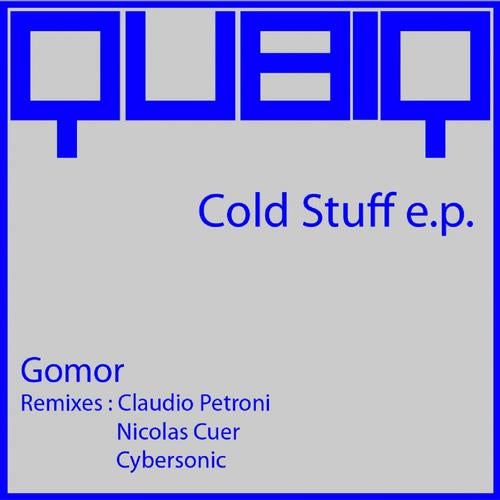 .. Dj Gomor, Nice kalendar, Seq9, Aerosoul Also called Schoffmann Anthony.

His father was one of the first juke box Wurlitzer dealer and his mother a fan of Motown , Gainsbourg and "messe pour le temps present" of Pierre Henry for Bejart. The apple never falls very far from the tree! It is at the age of 12 that Gomor begun djing while picking in the family collection and their vinyl which could not be heared in the last pub "a.la.mode" "not being enough TOP50"! as well better because that significated that the 1st 45t of Coldcut would remain in his hands to be placed in his red colored penny slot-in record player.

After that came time when Gomor being delivered to itself made its own musical choices : Jean-jaques Perrey "no, dad has it already", Kraftwerk "dad has it , too " what a fuck ! : what to choose? The answers arrived very quickly: Acid House, New Beat, Chicago trax, Detroit techno and Fnac records made in France by Garnier and Shazz!

Later he begun to produce his own music while recovering keys, tb303 of the groups of Waltz eager to replace their Bass player "but it is not a good sound of low this trick: with the dustbin 303!" "Sorry! please ? may i recover it" said dj Gomor ".

Not as too many people in French touch whose material had to be paid by Dad and Mom, Dj Gomor boss of recycling was consequently put to reproduce the funk music, which he listened to in the belly of his mother, with the means he had : 808 as a battery, CZ 5000 for the guitar "hey but it is almost like Cybotron"

A few years after he is a considered DJ, who plays in the corner of the 3 borders "France, Switzerland, Germany", where he has the chance of playing with musicians who made him dream formerly!

He became very quickly an artist teared off by the organizers ! today he plays house and techno mixed with the old school vinyls from his collection. Now he play in a several live act with his friend Cybersonic with machines & computers A history to be followed.............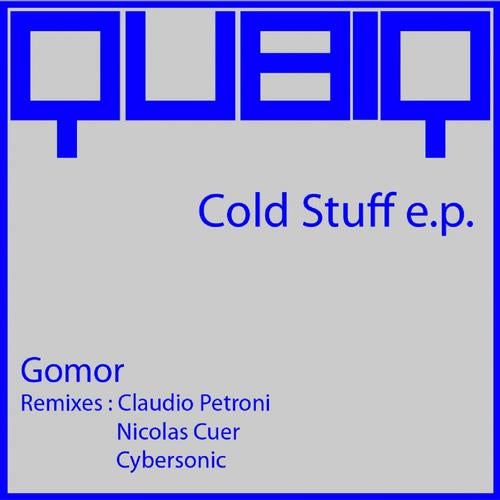 Release
Cold Stuff