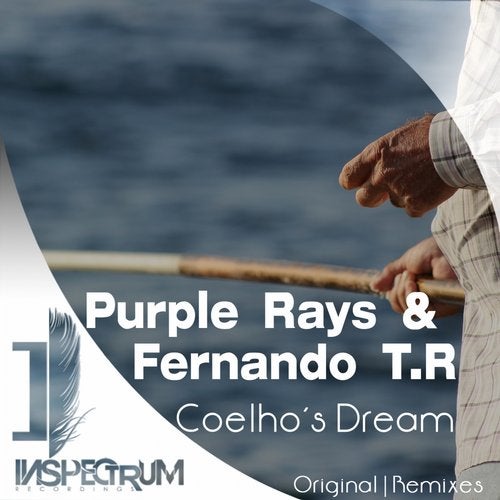 Fernando Torres Rojas
Mexican producer of electronic music from the Trance genre, his main motivation is his own love for music.

Born in the state of Guanajuato, Mexico. Incia his interest in music from an early age because he is the son of a musician. In his childhood he participated in singing competitions and events in your school
His interest in electronic music was born during his teenage
He has worked and has done Remixes by different artists of the genre, as well as Original Productions also makes electronic genre.
Starting to officially produce from late 2011 until the present day.
Music is Life.


Purple Rays, A.K.A Vivek Ramkelawon, is a 23yr old Trance producer from South Africa. His love for electronic music started some 8years ago. First dabbling in the sounds of Dubstep, his true passion when it comes to production is Trance. His versatile and dynamic style transcends subgenres and Vivek enjoys making all kinds of Trance from Heavy Bassline, to Progressive and Uplifting. His work is memorable and refreshing and he is only at the beginning of what's sure to be a long and colourful journey in the art of Production.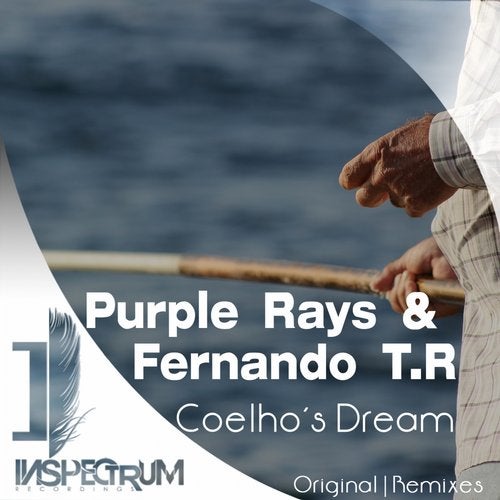 Release
Coelho's Dream