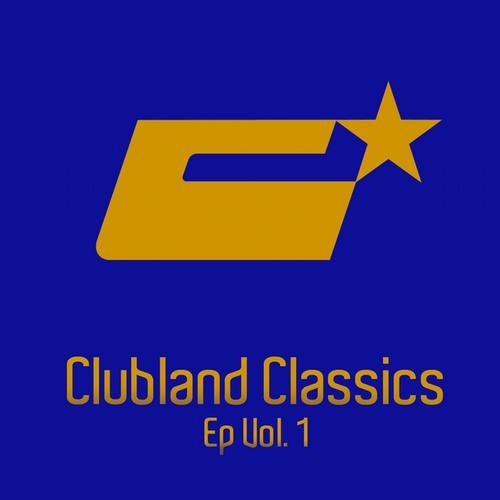 Clubland Classics EP Vol. 1 contains 4 all time Club Hits from the label Clubland Records.

Vol. 1 contains "SM-Trax" with their major worldwide club smash "Got the Groove" which went in 2000 straight to No. 1 in the US Billboard Dance Charts, "Master Blaster" with "Hypnotic Tango" which was a worldwide Dance Hit and climbed in the German Media Control Charts to No. 7, "Avantgarde"'s Club Smash "Get Down" which was and is still a worldwide floorfiller and of course "Big World pres. SWEN G* feat. Inusa - Morning Light" which was the Ibiza Anthmn of 2000.

All in all a great Club Package with all time Club Hits.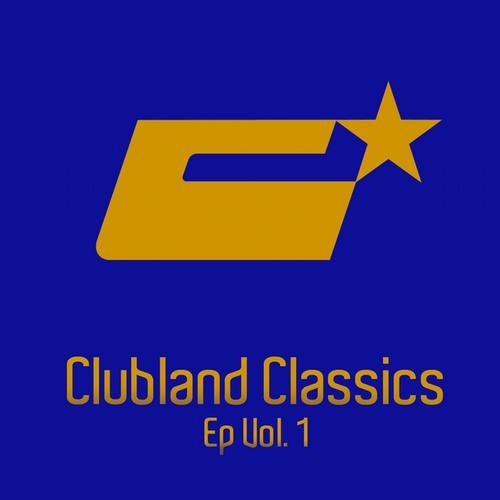 Release
Clubland Classics Ep, Vol. 1