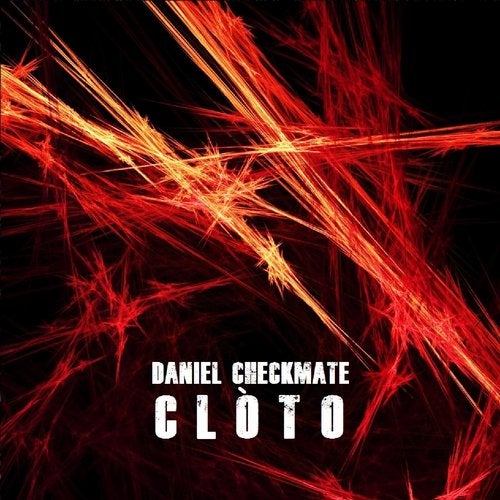 Daniele Scala is a DJ and producer based in Turin.
Three years ago he started his musical project under the name of Daniel Checkmate, after a few years as a DJ, he decided to start a career as a producer trying to expose in music his skills and sensations.

The shadowy and melodic musics are an inspiration to Daniel, who is focused on improving his productions more and more, in order to give listeners the feeling of being part of a unique atmosphere.

Now you can listen to the work of Daniel and discover how his sound is so unique in its genre and engaging that makes us lose in time ...

Daniel Checkmate is one more pearl that we discovered and joined the Neurotics family, and this EP that he called 'Cloto' is proof of that and we are happy to release!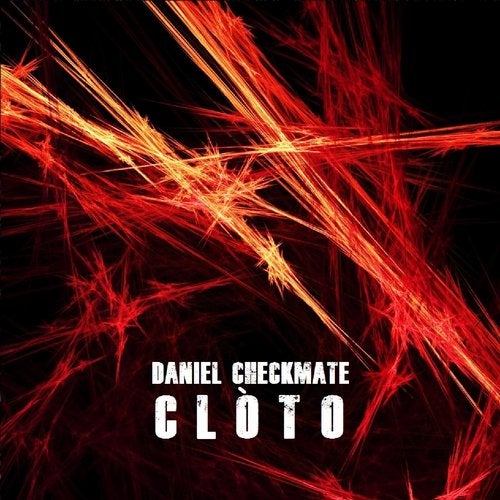 Release
Cloto