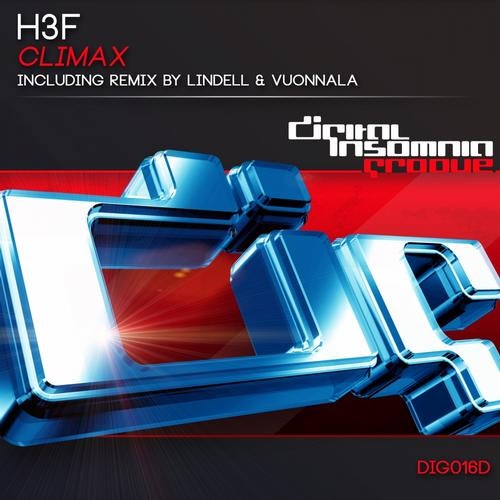 Digital Insomnia Groove present H3F Climax.

Climax is the first mainroom Electro House production produced by Jaakko Saukkonen (Jake Otter) and Atte Hakkarainen (Dj Haat).

Limited to small studio monitors and a small-screen, low-powered laptop these young guys used their precise engineering skills to collect their previous ideas, in the formation of Climax. As a result, a punchy, melodic and dynamic club track was born.

H3F premiered 'Climax' to a large audience, in a special club, located in Finland just one day after completing the track. The guys describe the response as Glorious.

This release comes with a stunning Electro remix from H3Fs local friends Lindell & Vuonnala.

As soon as we heard Climax at Digital Insomnia, we knew right away this was a peak hour tune.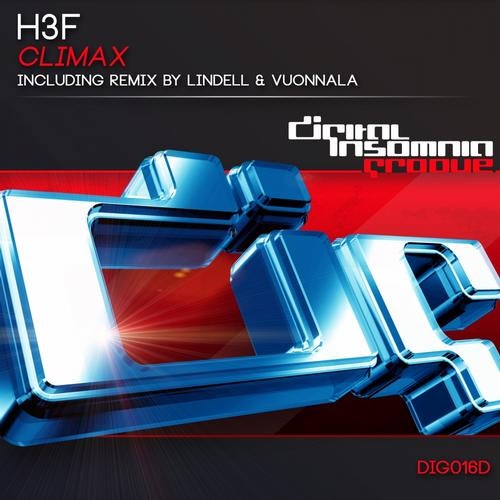 Release
Climax