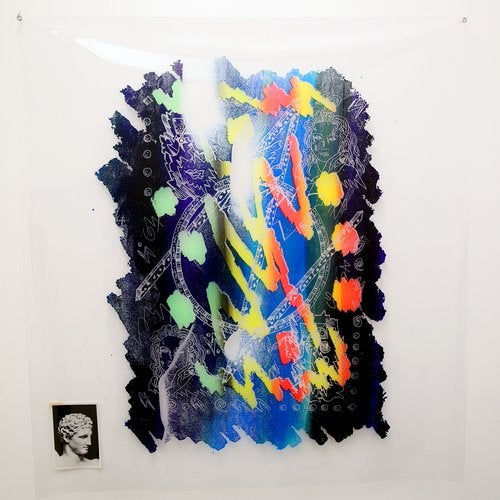 Release Date

2017-03-17

Label

Lurid Music

Catalog

LURID06
DETOBEAT. are Linus Booth, Gene Kouzouka, Chris Macintyre and Todd Nickolas. The name DETOBEAT. derives from the home cities of all parties involved in this project: DE/nver (Todd Nickolas), TO/ronto (Linus Booth and Chris Macintyre), BE/rlin (Gene Kouzouka) and AT/hens (Lurid Music).

Booth and Macintyre have enjoyed international success as Jokers Of The Scene and are currently focused on several new projects. Nickolas has been friends of the duo since their formative years and a music producer in his own right under the name ADSR, which will soon see an archival release on Rising High Records. Gene Kouzouka is an animated and live-action film designer, and an experimental vocalist who was introduced to the project by Lurid Music label head Alexander Hobson.

Their debut release features a rearranged female vocal version of Ciffs by Marie Davidson, an assaulting techno rework from her Essaie Pas partner Pierre Guerineau, a psychedelic guitar excursion from Khidja, as well as the first ever remix commissioned from legendary greek electronic composer Lena Platonos.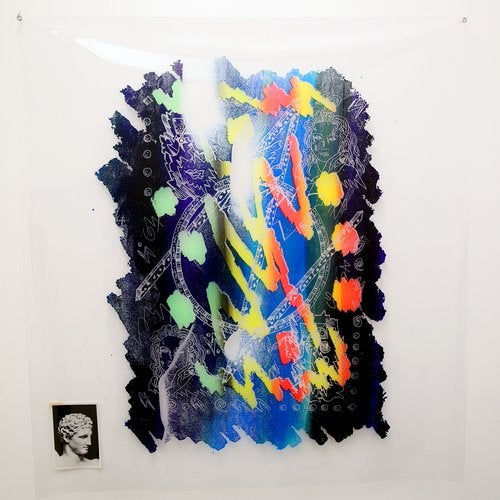 Release
Cliffs EP - Remixes
Release Date

2017-03-17

Label

Lurid Music

Catalog

LURID06