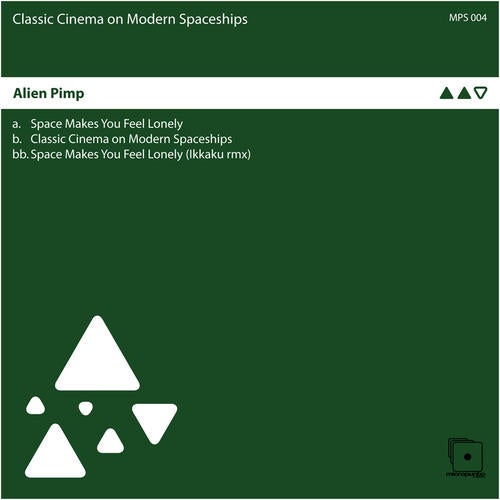 This new Ep delivered by Alien Pimp is a soundtrack for the melancholies of a space traveller acknowledging his place in the Universe.



space Makes You Feel Lonely is a hypnotic dubtech number that stands out melodically and through a certain sense of stateliness, all on a solid sub bass foundation. The track was meant to fit the ambiance of a spaceship control room and help the pioneers of space be more permeable to the beauty and order in the chaos apparent in their windows very day.



classic Cinema On Modern Spaceships translates the various, fluctuation and intense emotions of the space travellers when confronting reality with their memories about what and where home used to be. In order to envision that tension, uk garage and dubstep influences have been brought in this piece together with a dubby feeling and dramatic chords, defining an original and special atmosphere.



ikkaku does justice to the first track with a remix that brings it closer to the realms of deep but danceable minimal techno, making it more driving while adding new dimensions to its depth. All in all, Micropunto delivers a release that advocates for the soul in contemporary techno and electronic dance music.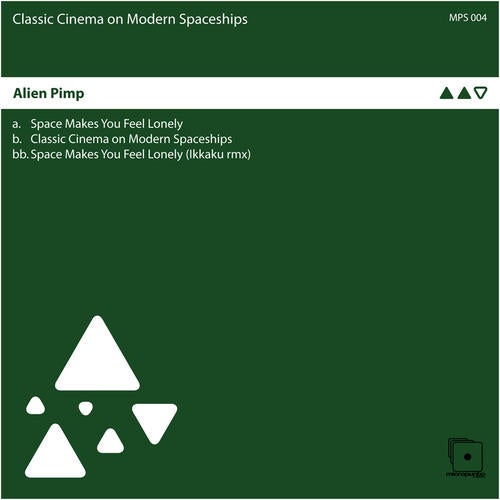 Release
Classic Cinema On Modern Spaceships