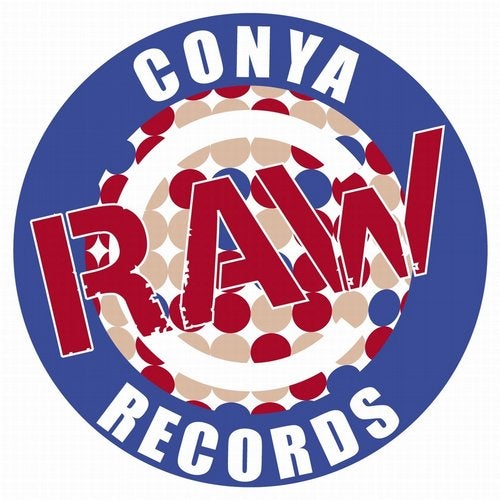 Conya proudly presents something different. Estafete is the cooperation between Dutch dj's Estroe, Lin and Monica Electronica. This is a little harder than what you can usually expect from Conya. Call it tech house, call it techno, whatever. if you know the roots, it is all the same anyway. 'Circonflexe' is raw underground dance music. The first mix features the hypnotic voice of dj Lin, while Estroe puts on some pressure with her pumping mix. last but not least you´ll find the original (instrumental) mix.

move your feet and flex your muscle!

first feedback:

Ewan Pearson (UK)
Estroe's remix is great!

Speedy J (NL)
Thanks, will test!

Neil Quigley (UK)
Original mix works for me, definitely play this.

Roberto Rodriguez (FIN)
Great banger! Loving the bit crushed percussion bits

Anthony Pappa (UK)
The best mix is the 'Estroe Remix'. It's ok and l might use it as a filler if playing a long set. Thanks. Pappa.

DJ Remy (NL)
Original Mix

Paul Hazendonk (NL)
Solid release! Vocal version for me

DJ T (GER)
thank u!

Hans Tavera (Peru)
I like Estroe Remix! Solid and Tasty one!

Plasticlounge Radio Show (GER)
Good stuff

Ishii Kazuumi (JAP)
Estroe remix is the pick for me here. Solid stuff.

Dimitri Kneppers (NL)
very nice EP, Estroe remix is my fav.

Daniel Mehes (HU)
hot package!! Dj Lin's edit is especially good for me! Thanks

Summer / Brendon Collins (US)
Original is a BOMB

Cid Inc (FIN)
Original & Estroe mixes sounds good, will try

Miss Nine (NL)
Downloading.thanks.

Warren Fellow (NL)
Great vibe !! The ladies kick ass !!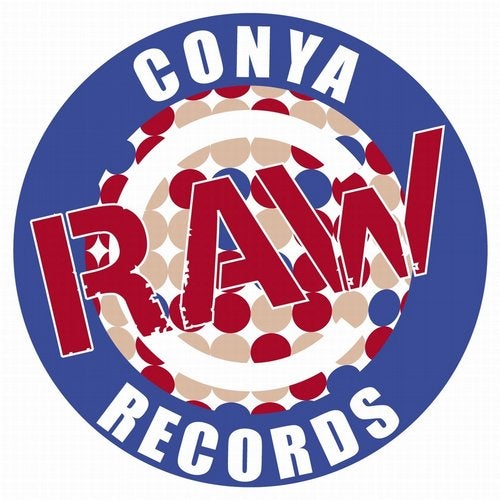 Release
Circonflexe