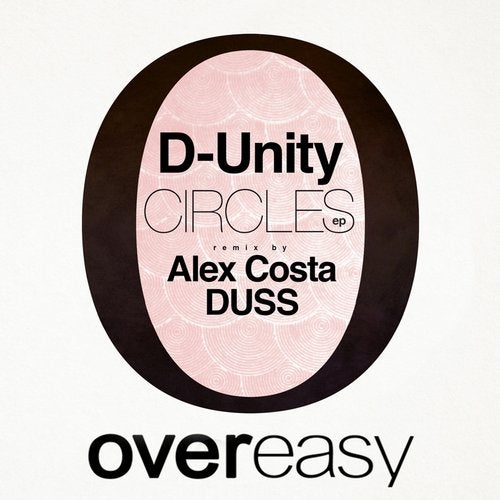 D-Unity 'Circles'
Unity comes correct with this new original banger called circles. Starting the track off with a mesmerizing vocal loop he stacks the track with solid drum work. As the track moves forward a kick drum crashes into the low end and knocks the subwoofers in the teeth. The track builds to a fever pitch never straying too far from its techno roots. If you like your Tech with no cheese grab this track and you'll be happy.

'Circles' Alex Costa Remix
Alex Costa turns out a wicked remix of D-Unity's original techy banger 'Circles'. Trading in the sleek drum work for a more gritty, lo-fi sound, Alex Costa grabs that old school feel of a warehouse fed by a wall of speakers. Not timid in its approach this remix bumps from the start and doesn't stop till the end. If you like classic sounding techno made by a veteran, pick this remix up. You'll thank us later.

'Circles' Duss Remix
Duss returns to Overeasy Records with a solid new piece of dance material. This is their second remix of a D-Unity original off of Overeasy's line of techno releases. In need of a techy track that will grab the dancefloor by their shoelaces? This track will find its way into your techno set before you know it.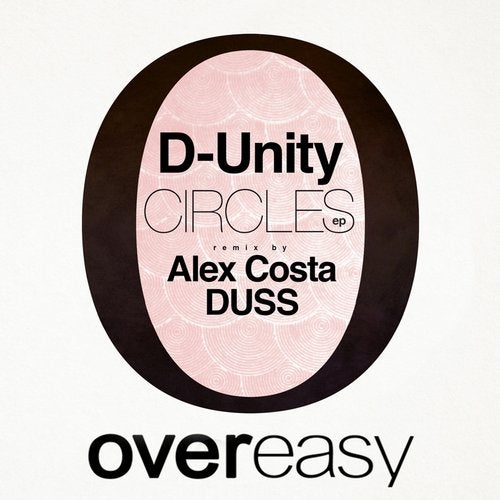 Release
Circles