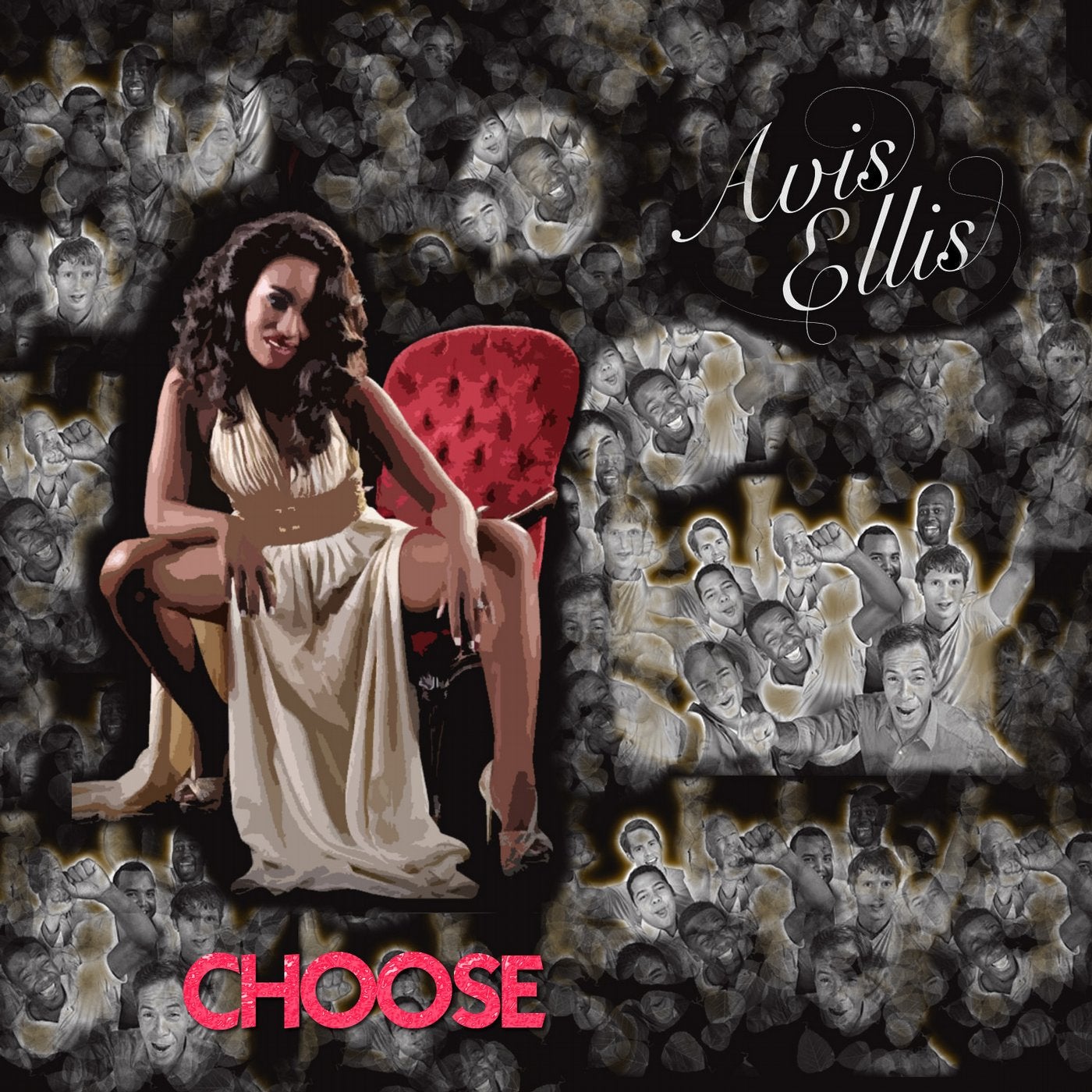 Release Date

2015-01-20

Catalog

BR1501
Choose is an experience into the world of a beautiful woman. Avis poses the question who do I choose? while delivering a powerhouse vocal. The release features mixes for all formats including a Tribal Mix, French Touch Mix, Tribal Mix and an amazing Chillout Dub. It represents Avis debut single in the world of House Music/EDM. One thing is for sure, with her powerhouse vocals youre in for an explosion!

http://BrokenRecords.us

@BrokenRecords on Twitter!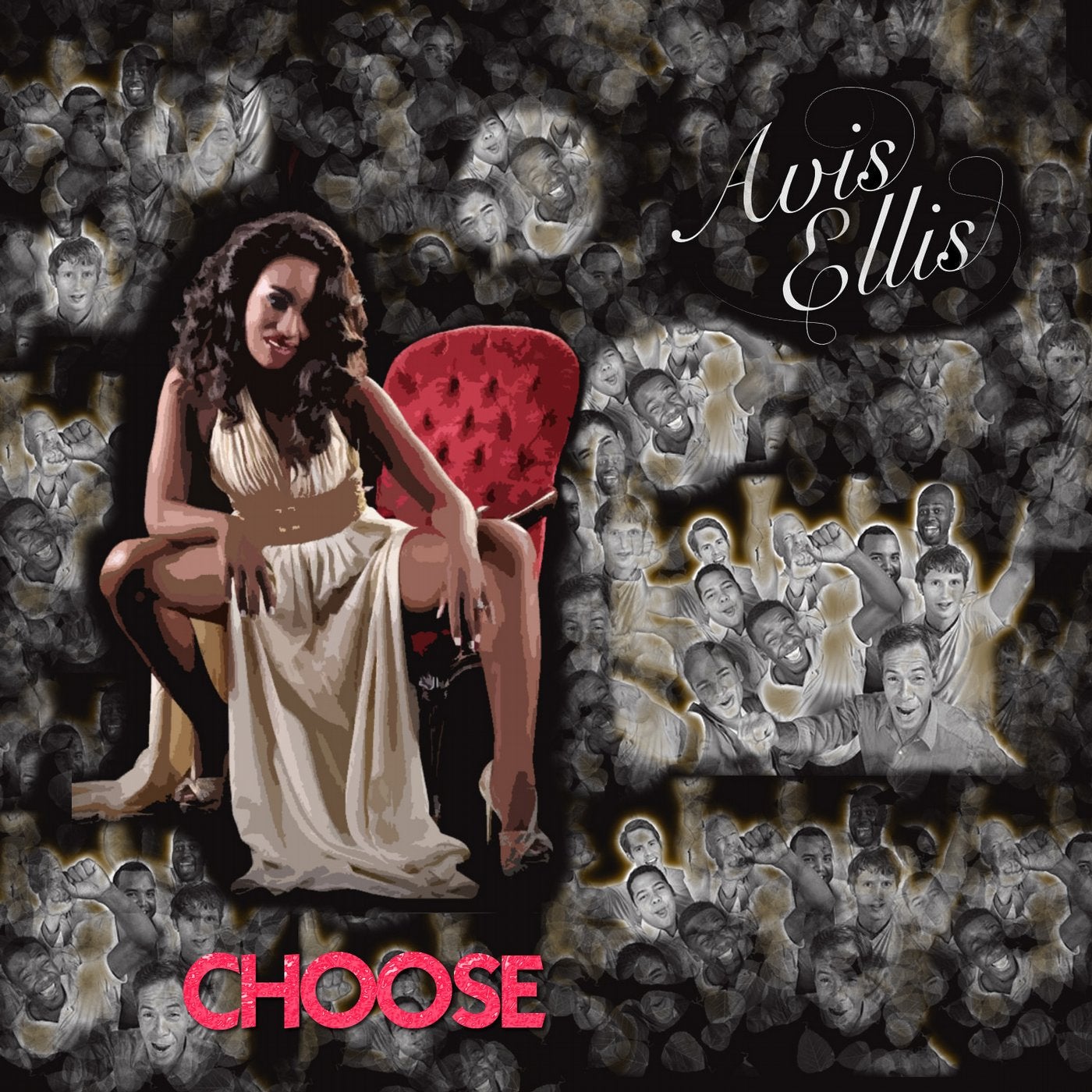 Release
Choose
Release Date

2015-01-20

Catalog

BR1501