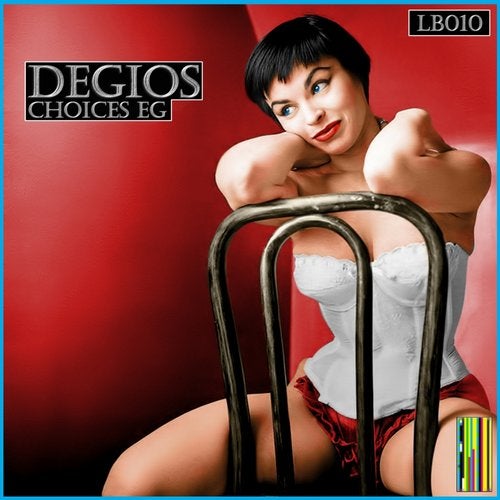 Italian artist in the Movement Torino rooster.
His musical roots take origin from deepest soul, garage, disco music of the years 70/80, and everything that contributed to the development of House Music and Techno Music.
Over the years he shared the stage with the greatest exponents of electronic music such as Trentemoller, Tony Humphries, Soul Clap, Maceo Plex, Dyed Soundroom, Bushwacka, Francois Kevorkian, Surgeon, Peter Dundov, Vakula, Ilario Alicante and more.
He's currently studying at the high school musical refinement (APM) of Saluzzo (IT).
He also works as a journalist for Muro Mag and Radio Altroverso, italian newsrooms of electronic music.
He release his works for Abstract Space Records, label based in Moscow (RU).
"Passion is the engine of all, if you do what you love to do as a vocation and not for fame and money nothing can hinder you"...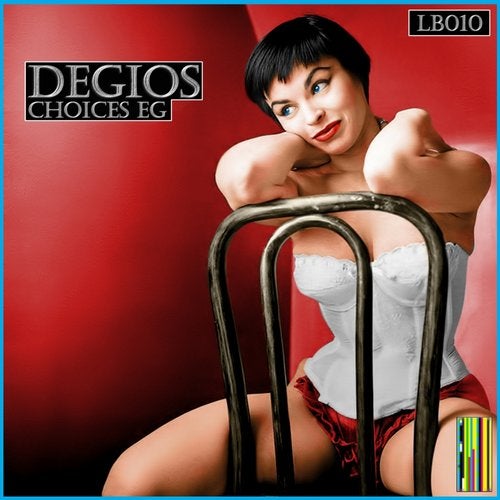 Release
Choices EG