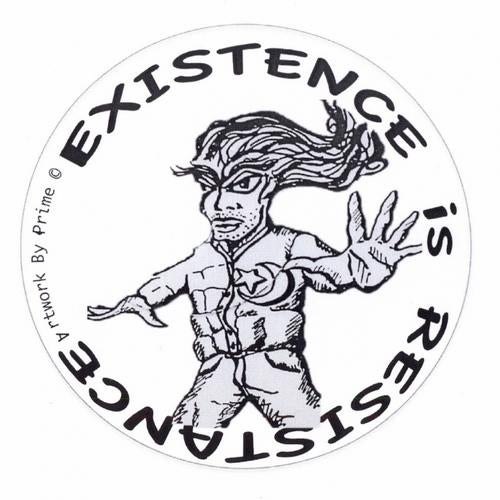 This Unmissable 3 Track E.P. contains bags of goodies for everyone!
First up: The Awesome Bassline Cranking Rythm of 'Chinease Spare Ribs' featuring samples from Bruce Lee's 'Way of the Dragon'.
Second, we have the Jazz Funk Breakbeat Sound of the Future 'Get Down' featuring the Talented Soulful, Funky Vocalist Nicola Duncan.
And lastly, we have another Garage Anthem ' Playing With My Art' featuring Sevi G & Soozie Q, doing a Love Duet over a Heavy Dub Reggea Influenced Riddim Track...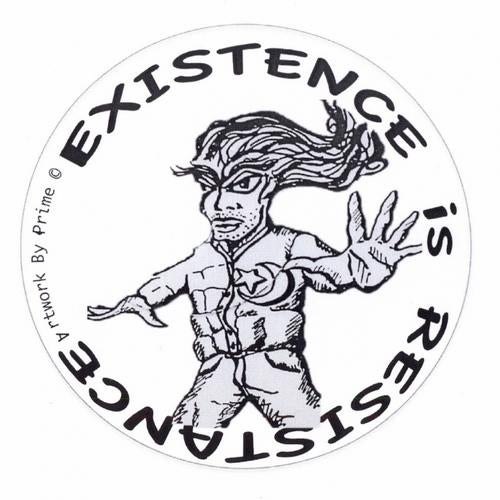 Release
Chinease Spare Ribs