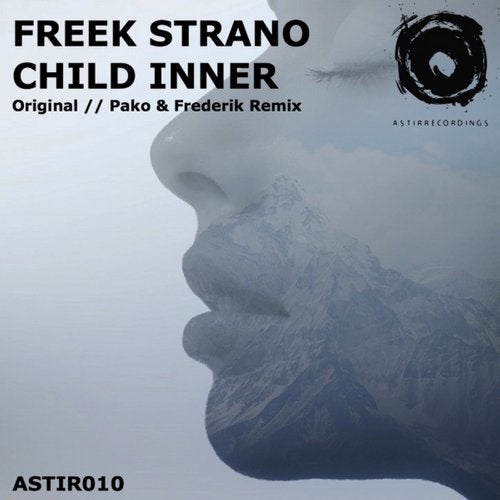 Next up on ASTIR for a July 2nd release is Freek Strano - Child Inner with a deadly remix from those prog pioneers, Pako & Frederik.

Knowing where we come from has always been important for ASTIR. It informs our vision for the label and the sounds we use to soundtrack our branding. For those that remember Border Community and all they achieved for dance music, it will come as no surprise that their ground-breaking music was a catalyst for much of the ASTIR sound.

"When we heard Freek's original, we were instantly transported back 10 years to watching James Holden DJing and wrapping us up in that melancholy rage he was so good at doing. Elegance and class oozed from the speakers; timeless music for the thinking clubbers dance floor. We signed it on the spot!" - Simon Huxtable (ASTIR Head of A&R)

Freek Strano has over 10 years of dance floor experience as both resident DJ, promoter and headliner and has been able to distil that passion into a series of amazing pieces of music.

Signed to Klopfgeist, Nightbird, Noir and more, we are only just starting to see what this plucky Dutchman can do and we are over the moon to have him join the ASTIR family. Pako & Frederik have been instrumental to the success of the label and so, it is always a distinct pleasure to have them back. New Skool vs Old Skool Dutch magnificence.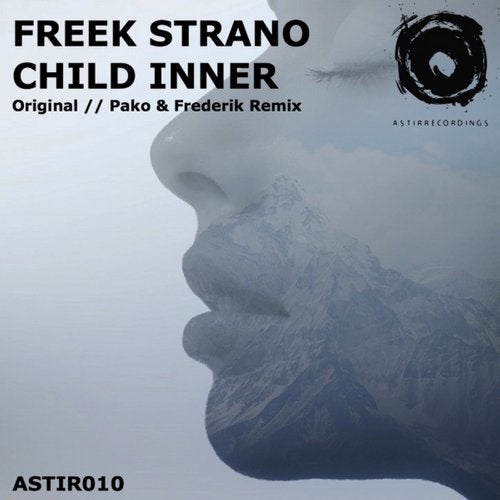 Release
Child Inner