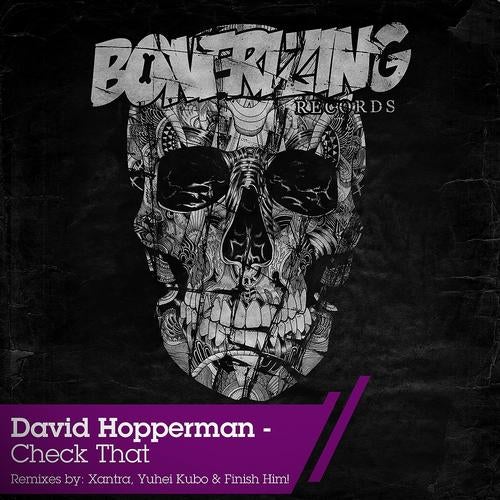 Not only is David Hopperman a new face to Bonerizing Records, but he also brings a new style to the label; The Dirty Dutch sound. With previous releases on labels such as Cr2, Spinnin Records, Armada Music etc and once you "check that" track, you will fully understand why this was meant to be released by us! We've also included a massive remix-package for you including the genres Electro House & Dubstep in true Bonerizing Records spirit.

Check That (Yuhei Kubo Remix):
As always with our golden boy Yuhei Kubo, he brings a new twist to the dancefloor with his productions and this remix is no exception. The Dirty Dutch sound gets Electro-Housified and glitched, so it will make an exceptional weapon in your record case to turn the house upside down when the time is right!

Check That (Xantra Remix):
In the need of a new mauling mean electro-house tune? Look no further, Xantra brings you with his remix of Check That exactly what you need. It got everything needed to turn the tide on any given dancefloor. We love this remix and so will you without a doubt!

Check That (Finish Him! Remix):
The talented russian duo Finish Him!'s take on this track resulted in one hell of a glitchy dubstep tune. This remix we can assure will bring the right vibe to those in need!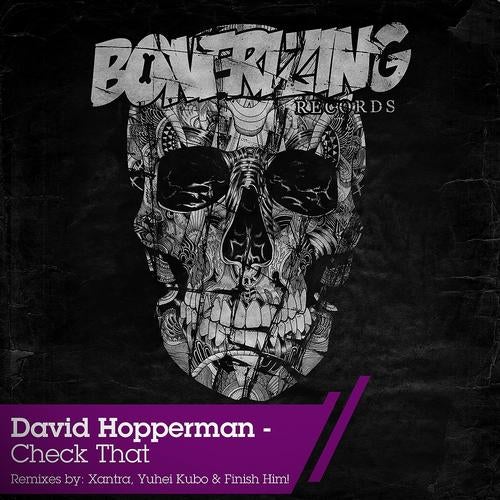 Release
Check That