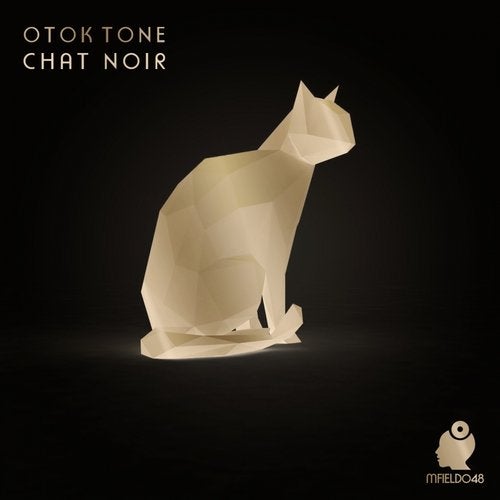 There comes a time when French Melodic Techno is just the ticket to get those quirky dancefloor emotions flowing freely in their essence.... Mind Field Records welcomes Otoktone to the label with release number 48...
Otoktone has a distinctly tight and well produced sound and they are capable of reaching out across numerous genres. Mind Field has been observing from the sidelines for some time and trying to pick out some of the Otoktone elements that fit with the ethos.
Chat Noir - is gentle and flows along in an endless warm wave... Something to ponder and to pick up spirits. Not unlike the classic sounds of French producers Worakls or N'to.
Mola - is more of a peak time number with hints of a Bodzin sound... A rich and pure melodic techno groover with a powerful crescendo ending.
Irys - is a blast from the past with very out of the ordinary sounds combined with a Tejada style minimal groove. This one keeps the diversity across the EP and ties it together and a fine example of what these producers can do.

Another fine Mind Field Release!

All tracks Mastered by Zeitgeist Mastering, Berlin.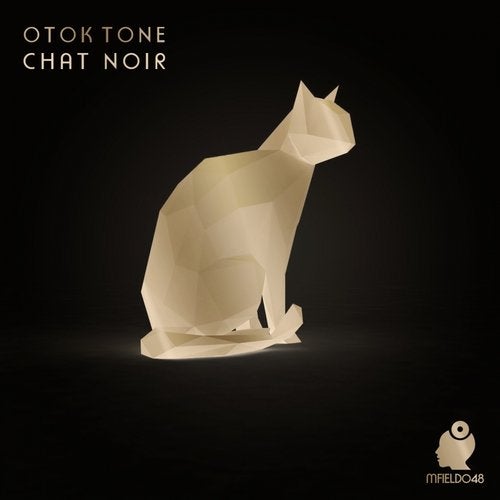 Release
Chat Noir