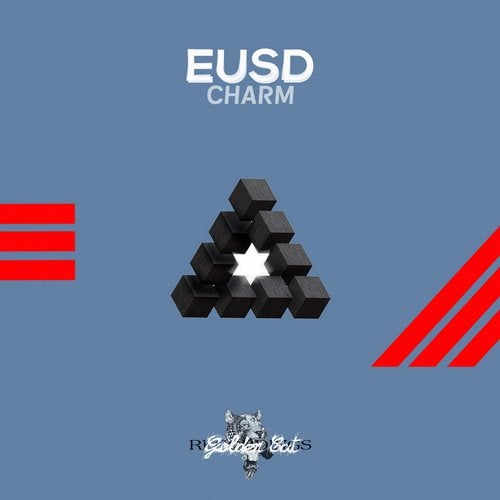 Back to Golden Cat with an stunning three tracks jewel ep as Charm is, Eusd is building a solid name within the finest music industry - uplifting mainstream - keeping a classy music style this producer born in Cyprus has as synonymous of quality electronic music skills aimed straight to the dance-floor and big PA sound systems without doubt.

Gaining support from big industry makers, Eusd proves himself as one of the newcomers related to Peak-time electronica means, delivering well crafted gems over stomped rhythms with a musicality immensurable as Eleven is. Trippy atmospheres come with naturally enough to make tension to the mix and fly high in a sidereal space full of colour and emotion.

Piano chords, sick bass-lines and unexpected break-times are part of his music journey as Fa proves, bringing with quality air and an authentic fingerprint in the night. As a legitimate musician, orchestral is a mainly music influences as Also Sprach Zarathrustra reveals, blending a stomped tech rhythm win a philharmonic spirit that shine by its own making it an epic piece of track suitable on peak-time DJ sets and science fiction films without doubt.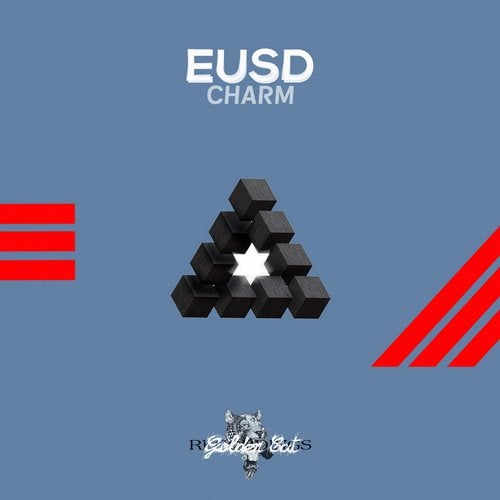 Release
Charm