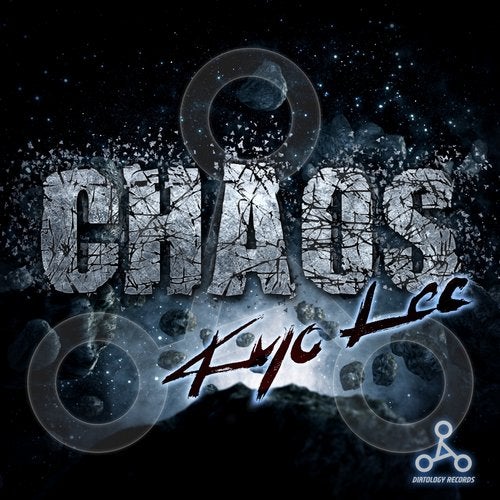 -Kyo Lee-

Making an astonishing debut on the scene, Asian artisan 'Kyo Lee' finally unveiled his first single 'CHAOS' loaded with aesthetic sounds and stunning beats.

Skilled with diverse sound engineering technics, 'Kyo Lee' has arranged his concealed experiences and talents into elaborate outputs to be released, including 'CHAOS'.

This track develops a sequence of melodic streams, from the immaculate rhythmic outset to an aggressive array of ear-blowing big room pinnacles, reserving its spot as one of the hottest debut tracks for this year.

'CHAOS' is replete with exceptional prospects that will soon build some remarkable reputation for this new artist.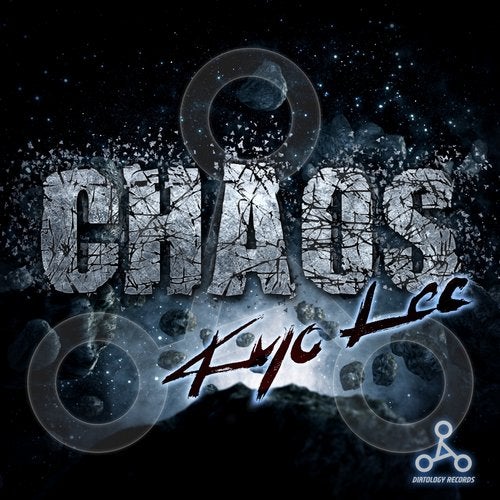 Release
Chaos