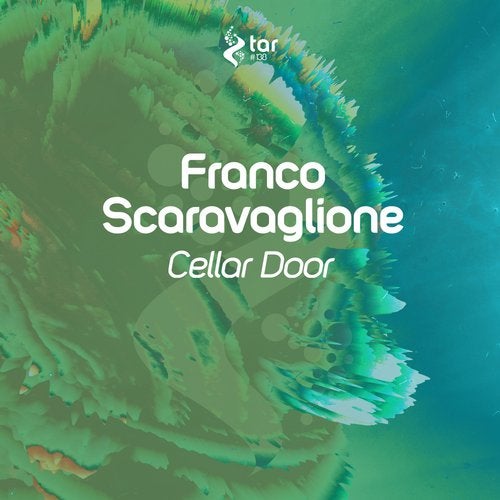 Hype
Release Date

2019-03-04

Label

TAR#138

Catalog

TAR138049
At TAR#138 we love the massive energy builders. This is the example of that. Franco Scaravaglione and 'Cellar Door' is a perfect fit for our label.

The title itself gives a curious impression to thinking it's a darker track. The urge on opening that door to see what's behind it. Entering the mind of the tune the anticipation in the intro gives a feeling of curiosity which leads us down those steps to the cellar to unleash what's beyond. In the break we stop to think whether to do it or not. Sweet vocal whispers lure us into the temptation and once we push the handle, the power is facing us with full power. A world of dynamic melodies within melancholic vibrations is revealed and we thrive throughout the rest of the track in this blasting sensation.

Thanks, Franco Scaravaglione, for making us open the 'Cellar Door'. A moment never forgotten!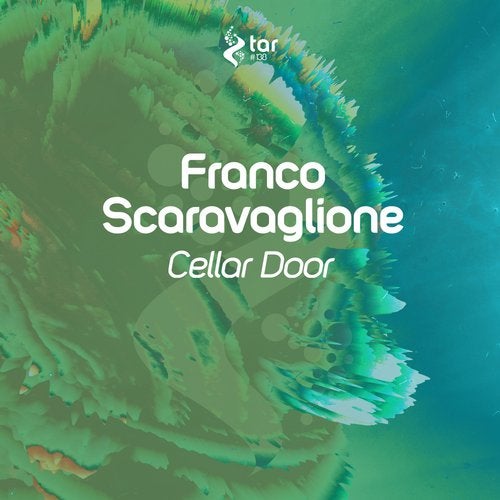 Hype
Release
Cellar Door
Release Date

2019-03-04

Label

TAR#138

Catalog

TAR138049