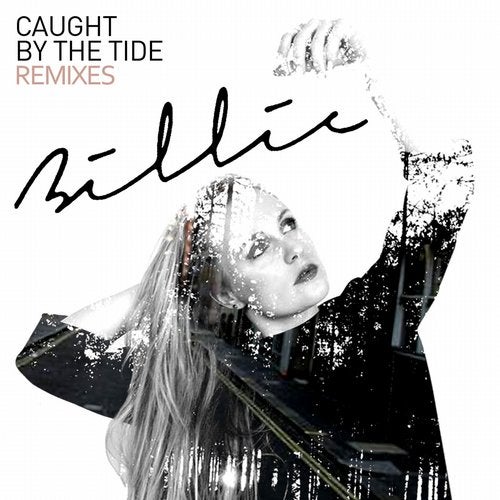 Release Date

2016-02-22

Label

541

Catalog

541545D
La melancolie est une douce affliction, surtout lorsqu'elle est aussi raffinee que dans le nouveau single de Billie, 'Caught By The Tide' - ou comment le temps vous rattrape parfois. Billie a-t-elle ete happee par le temps? Absolument pas. Depuis sa participation vocale en 2012 au titre de Netsky 'We Can Only Live Today', elle est devenue l'une des guests preferees des producteurs les plus novateurs.

Il pourrait difficilement en etre autrement, avec une telle voix et une presence eblouissante, doublees de la perseverance et de l'ambition d'un bourreau de travail, qui semble avoir trouve la formule pour se creer des journees de plus de 24 heures. Billie a toujours ecrit sa propre musique et ses propres chansons. et lorsqu'on l'a encouragee lors d'en camp d'ete a travailler egalement son chant, elle n'a pas hesite longtemps avant de s'inscrire au conservatoire. Apres avoir passe les auditions avec brio, elle s'est lancee dans le jazz et la pop - deux courants dont on entend, aujourd'hui encore, les influences dans presque tout ce qu'elle fait.

Mais cela ne s'est pas arrete la: non, cette force creative avait encore bien d'autres cordes a son arc. Les groupes et les producteurs faisaient et font encore la queue pour travailler avec elle, mais c'est lorsque Netsky l'a emmenee en tournee, qu'elle a veritablement decolle.

Billie la voix et Billie la chanteuse sont devenues Billie l'artiste. News Records lui propose directement un contrat solo, ainsi que d'impressionants shows au Pukkelpop, au Play Festival et aux Lokerse Feesten. Son premier single 'Give Me The Knife' s'est avere etre l'un des morceaux belges les plus joues en radio lors de l'annee 2015. Avec 11 semaines dans l'Ultratop et un demi-million de vues pour le clip video, c'est ce qu'on peut appeler des debuts prometteurs.

Voici maintenant 'Caught By The Tide', son second single, enregistre, tout comme le premier, avec Bert Libeert de Goose, et qui est deja un hit sur les ondes flamandes.

Le temps a-t-il rattrape Billie? Plutot l'inverse.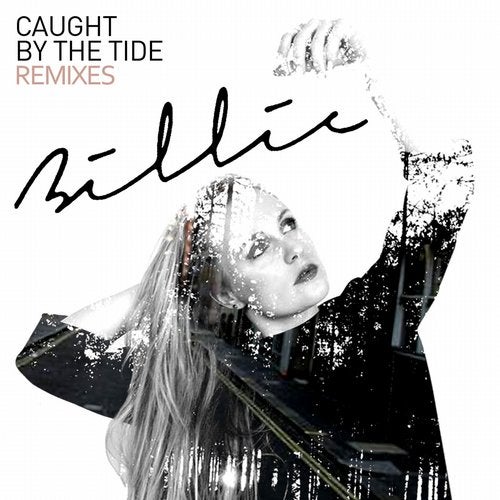 Release
Caught By The Tide (Remixes)
Release Date

2016-02-22

Label

541

Catalog

541545D