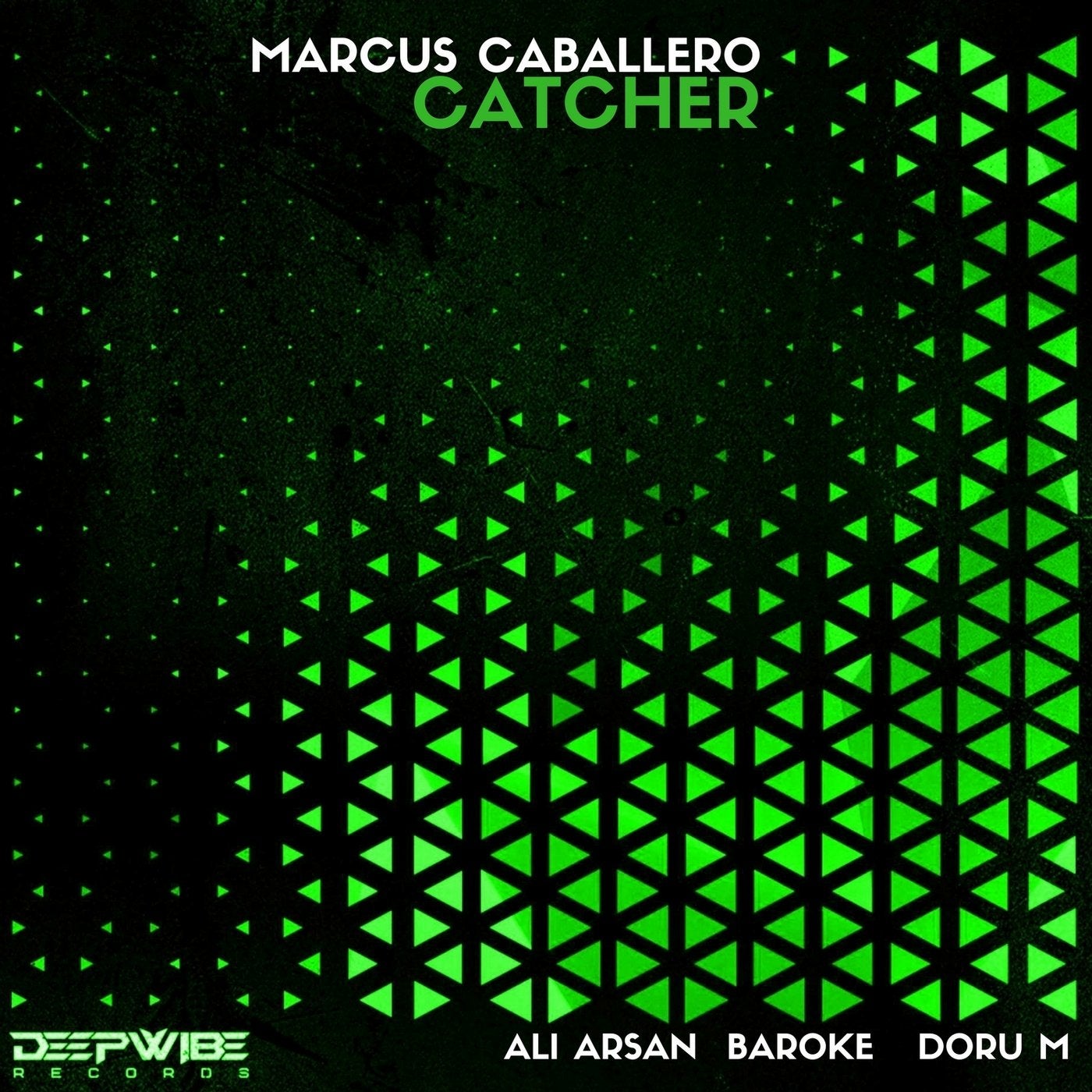 Catcher is a special release! Here we can taste some classy deep melodies.
Marcus Caballero is a talented dj and musician from Russia, he gave us a fantastic deep house track! Nice sound and arabic melody will send you out of here.
The astonishing Original is joined by remixes from three masters - Ali Arsan, Baroke and Doru M
This is a top level release!!!
Like it and buy it!!!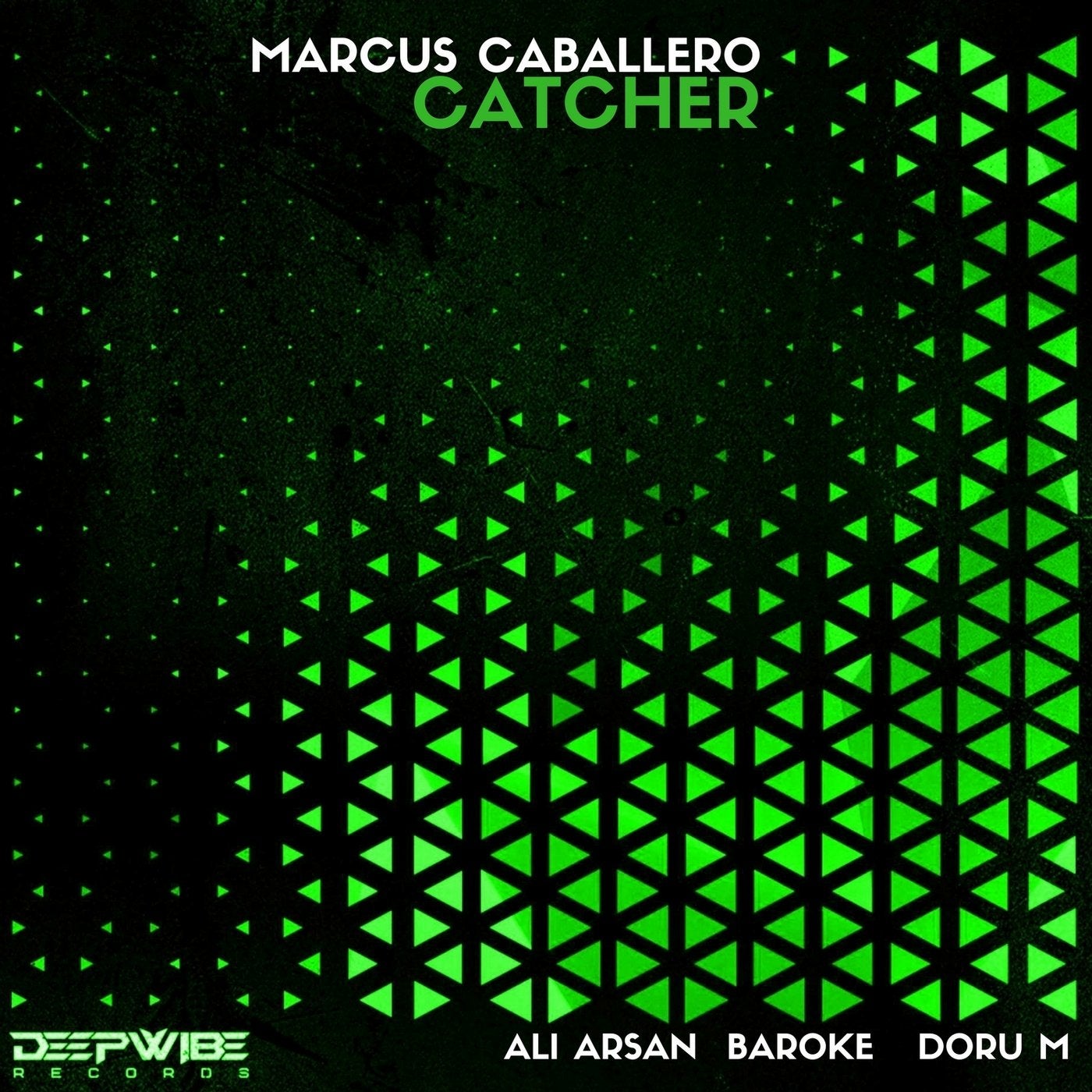 Release
Catcher