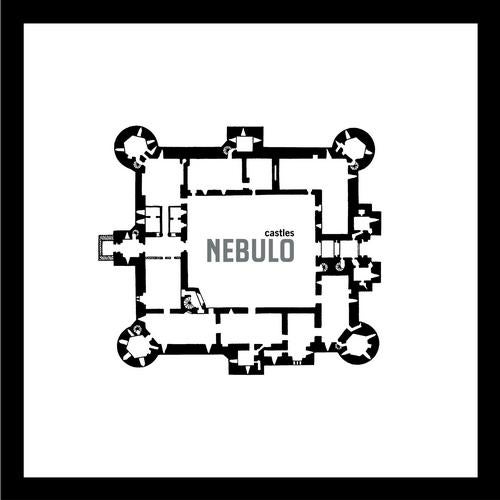 artistic advancement combined with a logical stylistic continuation is an important aspect of nebulo's work, and the follow up to the 'cardiac' release makes no exception to thomas pujols' working method. what started as a plain concept for an ep, resulted in something way more complex: the full length album 'castles', expanded with the digital ep 'basements'.

on both releases the usage of beat-driven structures is present, but the clear emphasis of nebulo's new works lies in the addition of a new set of sound aesthetics developed during the last two years. 'castles' offers an intensified amount of repetitive patterns based on dark technoid textures, accumulated with polyrhythmic adjustments, unusual harmonic breaks and strengthened analog / digital synthesis. the atmospheres transferred by these sounds range from dreamy and mesmerizing to abruptly irritating and even menacingly forceful - as strong, solid and contorted as castles are intended to be.

like a sonic architect, nebulo successfully explores new territories and strikes a new path, where 'basements' can be allegorized as the foundation of 'castles'. oftenly, ambitions and dreams about building something impossible result in illusive castles in the sky - with this release nebulo has certainly proven that the 'castles' you are about to listen to became reality.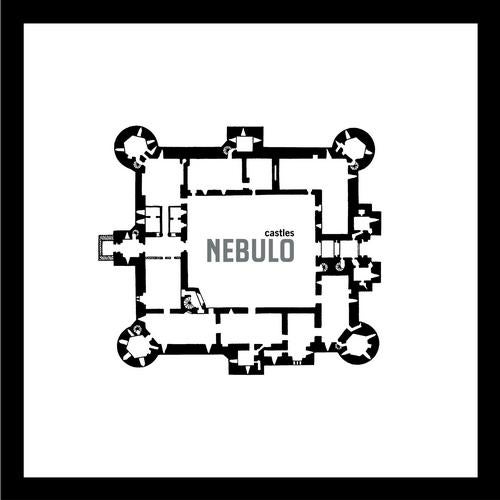 Release
Castles