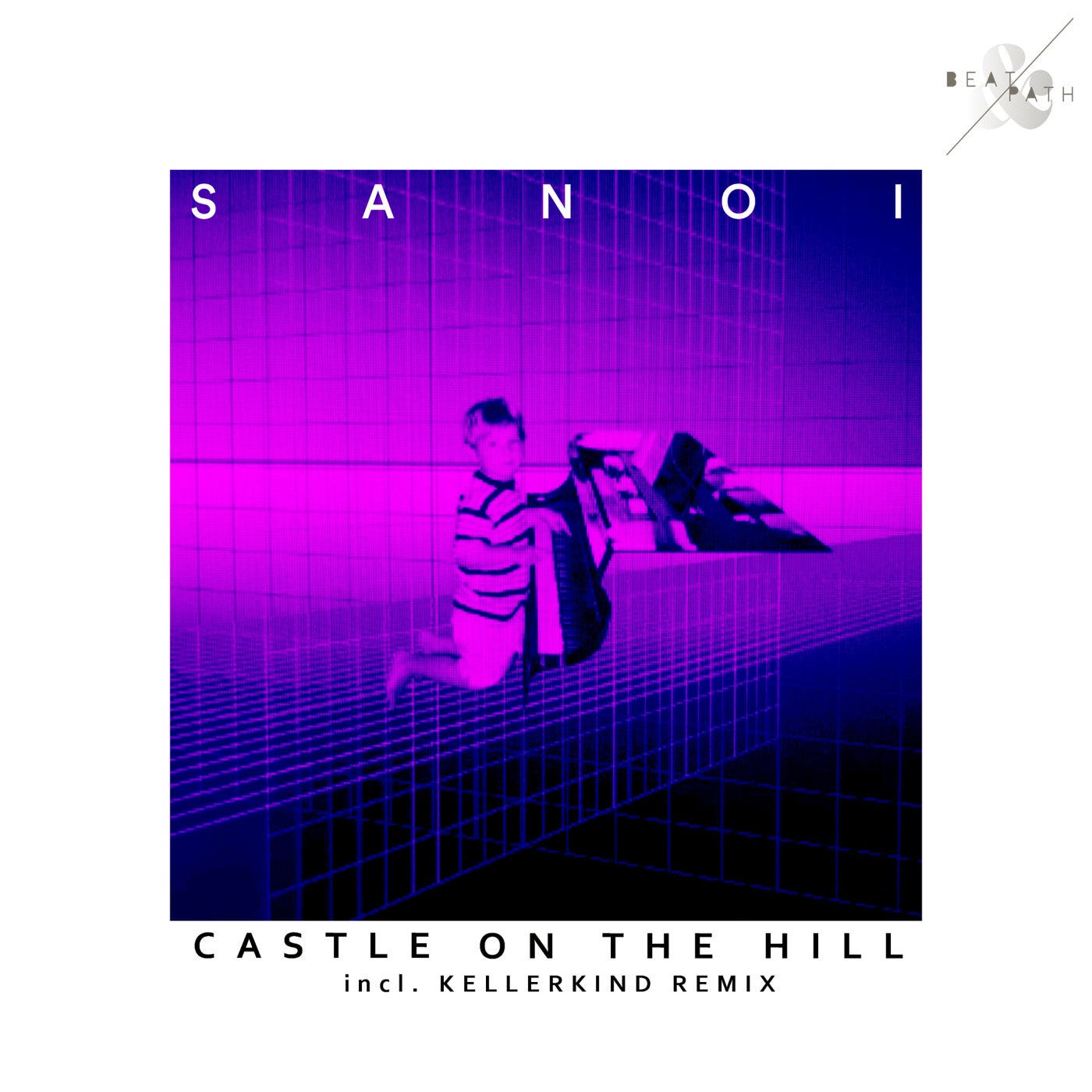 Hype
Release Date

2021-03-19

Label

Beat & Path

Catalog

BNP040
The world can be an enchanted and formidable place when you're a kid. Although poets, composers and novelists have tried to capture the weirdness of childhood for centuries, it's territory that few dance music producers ever explore. But that's a trend that Sanoi is comprehensively bucking on his latest single, 'Castle on the Hill'.

Sanoi (also known as Jonas Fisher) is a Berlin producer who currently calls New Zealand home. During his last two years in Aotearoa, the young producer has spent his time cooking up festival ammunition for labels like Traum, Bar 25 and Beat and Path. While his previous discography has followed a theme of desert enlightenment (calling to mind artists like Acid Pauli and Bedouin), Sanoi's latest release for Beat and Path takes a more introspective route.


'Castle On The Hill' (the first single from Sanoi's upcoming self-titled album) is underpinned by long Moog-style bass tones. At the same time, shimmering highs and halting, broken piano chords call to mind a young Jonas Fisher's daydreams, evoking wispy, palatial images. Both these elements combine to create the unusual and powerful sensation of dancing your way through the artist's autobiography, an effect that he'll go on to explore at length in the upcoming album.

On the B-side, Switzerland's Kellerkind has chosen to accentuate every hint of grandeur in Jonas' original piece, heating up the kick drum, increasing the bassline's mischief factor by 40%%, and carving out plenty of space to let the main elements ring out. There's also a new sense of urgency in the track's shuffling shakers and low-end motion. All of this makes for a decidedly dance-oriented track, with a chunkiness that will appeal to fans of Systematic Records.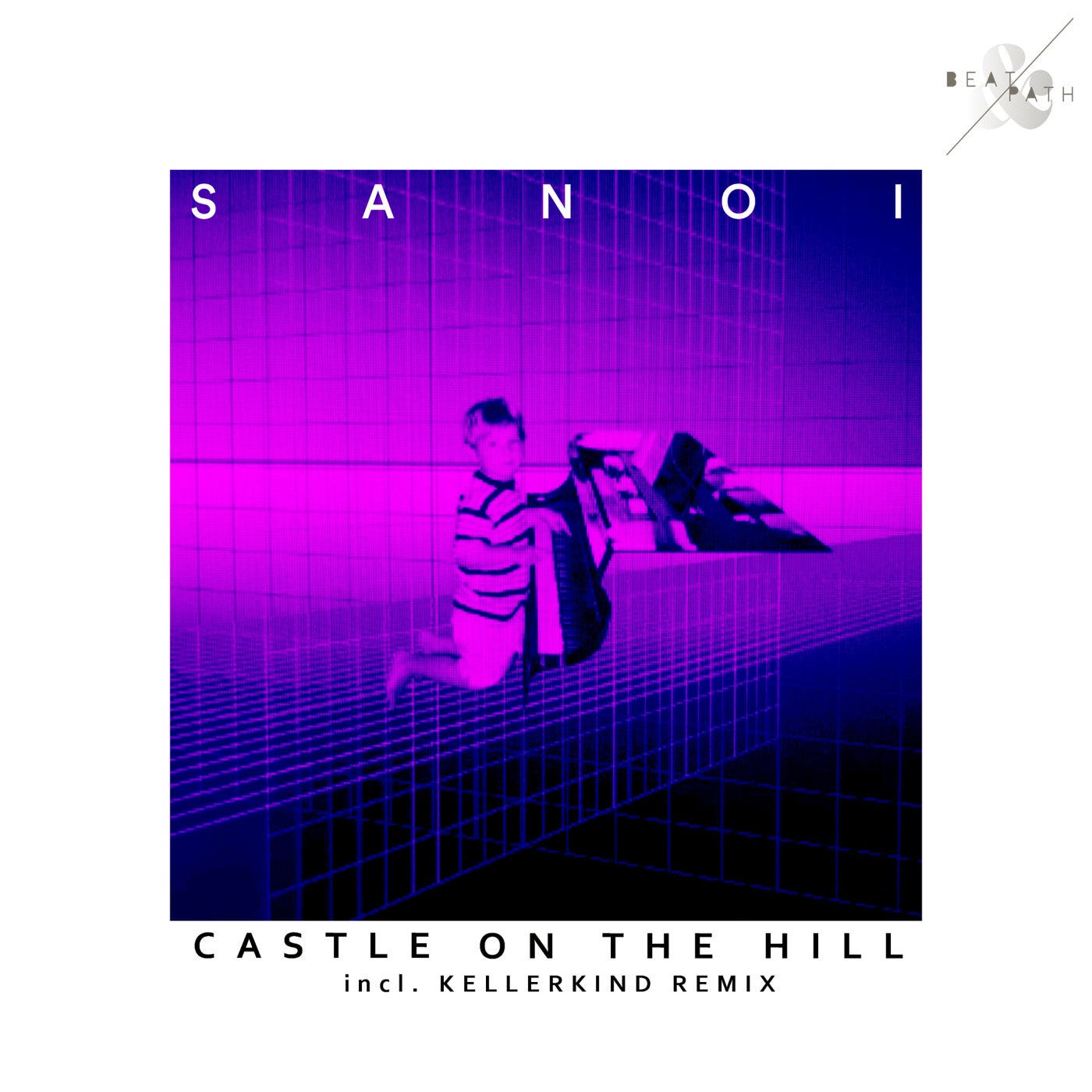 Hype
Release
Castle on the Hill
Release Date

2021-03-19

Label

Beat & Path

Catalog

BNP040