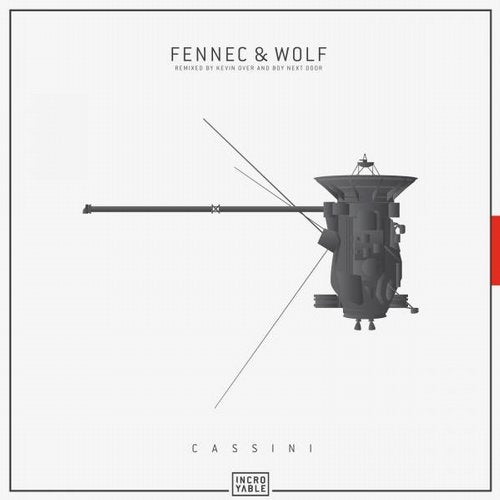 Fennec & Wolf has put up an interstellar-deep-house-track and named it after 'Cassini', an unmanned spacecraft sent to Saturn.
The producer, DJ and co-founder of Incroyable Music took the homage to the spaceship pretty seriously: he used atmosphere sounds of Saturn that Cassini recorded during its voyage through space and time.
Fennec & Wolfs original sound imparts the feeling of participating in the travel through the atmosphere. A dance on Saturn with driving synth plays and a focussed rhythmic arrangement that keeps you drifting and turning.

Kevin Over plays with the bass phasis and gets along the more handclapping and vaster in drums and rhythm but alway stays with the deepness of the dark sky the spacecraft dives into.

Berlin-based Boy Next Door makes 'Cassini' a faster track with a more techy range of sounds but still builds tension that is terminated with a bass & synth hit like a supernova explosion.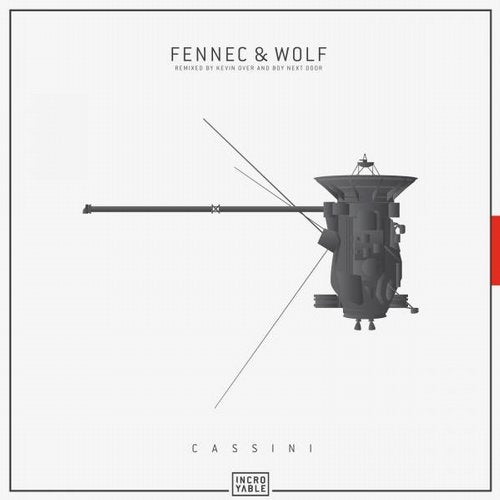 Release
Cassini