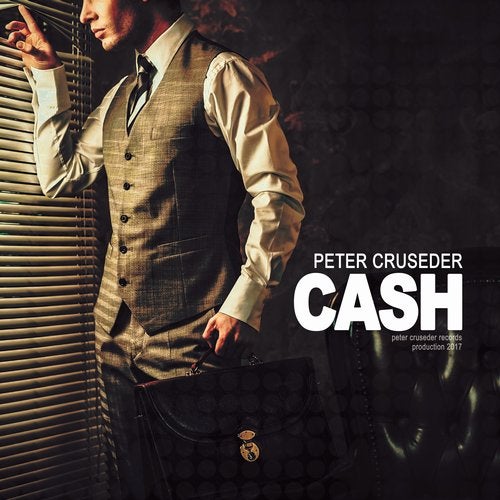 It's energizing, it's revitalizing, it's exactly what your January needs - it's "CASH".

Peter Cruseder has pulled out all the stops for "CASH", his debut solo release and given us a glimpse into the beautiful musical promise 2017 has to offer. From the gospel choir intro to the funky beats and keys, this is a tour de force from a man who has found his true sound amongst the electro-soul greats.

This is the first foray into solo music for Cruseder, the founder and producer of fan-favourites LA ROCHELLE BAND, and it is his rawest, most honest piece of music to date. If this song is anything to go by, 2017 could be a very big year for the musical mastermind.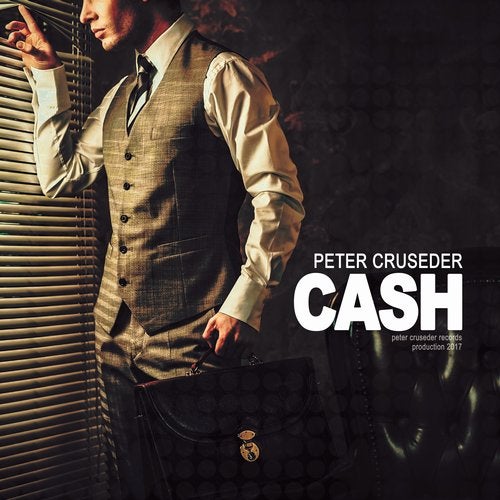 Release
Cash