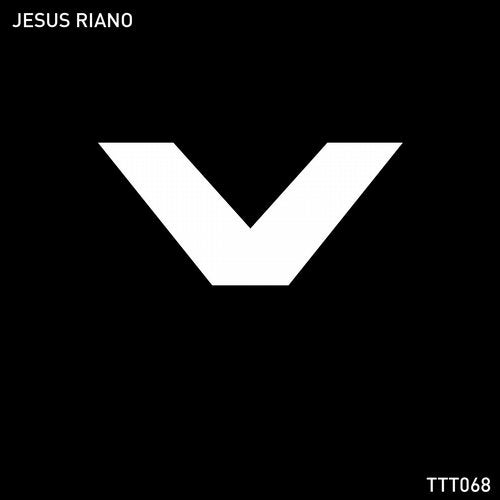 For our 68th release we welcome a very good friend from Madrid: JESUS RIANO

JESUS has been a very active agent in Madrid's Techno Scene for a long time now. Currently resident dj at Madrid's Sunday Techno Temple, CASSETTE CLUB, Jesus has already seen his tracks released on labels such as SUB TL, Selected Records, 808 Recordings and so on.

On CARON, Jesus delivers three tracks which reflect his distinctive sound: powerful, elegant and hypnotic.

WE LOVE TECHNO!!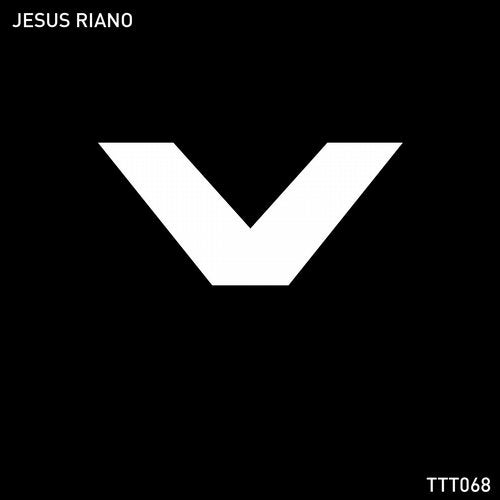 Release
Caron