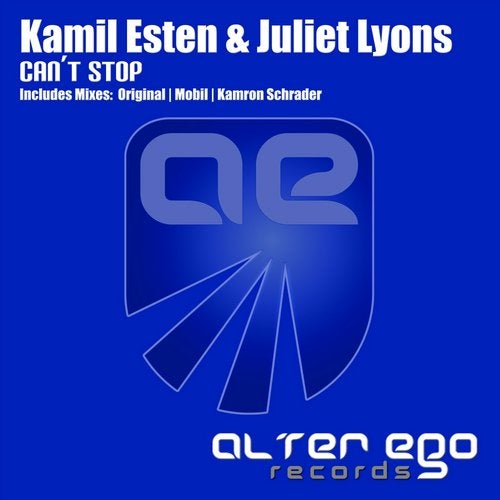 Alter Ego Records opens up its books again to the very accomplished Azerbaijan export, Kamil Esten, who has teamed up with British vocalist Juliet Lyons to create the very unique summer touched, Can't Stop. Remixes come from two rising names Mobil & Kamron Schrader who both hand in two stadium sized workouts of their own.

The original mix is a exceptionally creative and infectious track, with plenty of twists and turns! Stampeding undertones are the focus of the intro, gaining momentum as it embarks into a solid energy fueled intro! Rich atmospherics sound out in the break with sweet pads, heartwarming pianos and the evocative vocal from Juliet Lyons paving the way for Can't Stop's theme to spring to life! Soaring top lines and the emotive vocal follow suit and smash themselves into life for a high energy payoff! Don't miss this one.

Mobil delivers a delightful remix on the main label and with a bittersweet rendition of Can't Stop which is set to be a real winner! With a real dynamic and passion fueled mix, perfectly installing his own touch to the nuts and bits from the original.

Kamron Schrader rounds up the package with his throbbing mix marking his territory with a more edgy and energy driven affair! There are also three instrumental versions for those who prefer theirs without vocals!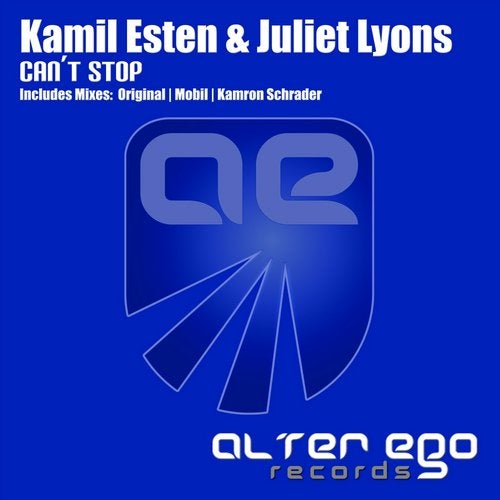 Release
Can't Stop