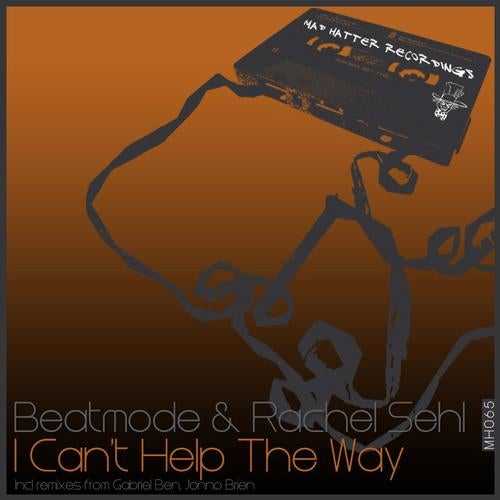 Beatmode's latest tune 'I CAn't Help The Way' a collaboration with Canadian DJ Rachel Sehl comes backed with mixes by Gabriel Ben and Jonno Brien.

The original offers a nice summery euphoric and soulful vocal that ushers in punchy beat. There's some nice use of sampling and some jangly synths. It is a clever relaxed tune that moves effortlessly blending soul and techno.

Jonno Brien's mix follows the same route as the original but layers up the track and adds a repeat delay to it. In essence it comes across as a mix of both Gabriel Ben's and the original mix. The beat shuffles along occasionally stuttering for effect. Mid way through the vocal is way pulled back before coming back in against an almost 80s sounding soul groove. This mix pulls out a whole box of tricks and the melody stands up to it well.

Gabriel Ben's mix forgoes the vocal intro and samples syllables for a progressive techno techno on the track before bringing it to the fore and allowing it to degenerate out again. Ben uses the vocal sample as a punchy rhythmic device that blends nicely with the backing.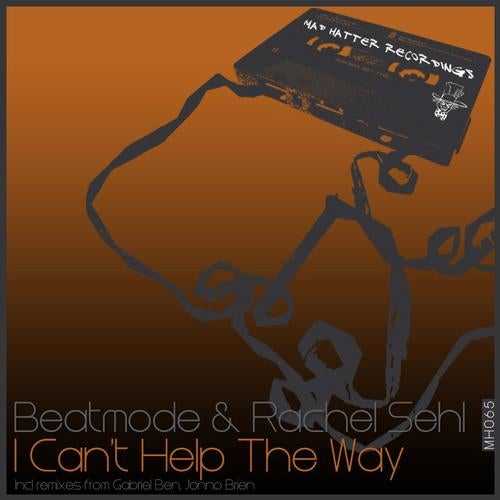 Release
Can't Help The Way