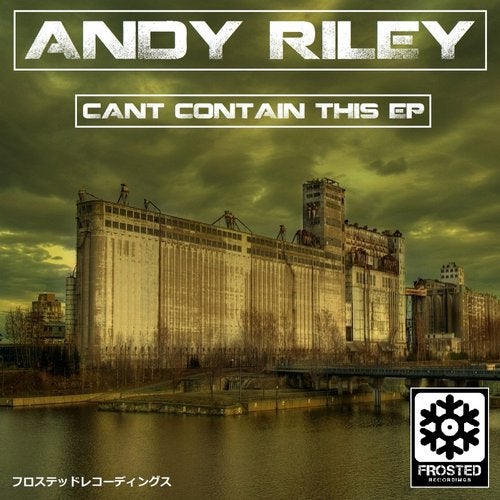 Frosted Recordings is proud to present its 100th release ! Featuring the one and only Andy Riley from British duo Inland Knights and his 'Cant Contain This' EP

We couldnt be happier to have Mr. Riley as featured artist on this special occasion, as he actualy is one of the reasons why Frosted Recordings exists:

In 2013, label owner Max Hebert and Andy Riley played together in Montreal and afterwards walked around the city deep in conversations until the studio gear shops opened. After comparing UK prices to Canadian ones, Max proposed Andy to purchase a Sampler for him in exchange of the 1st tracks coming out of it. The following month we received a track called 'Figure It Out' and this became Frosted Recordings's 1st ever release !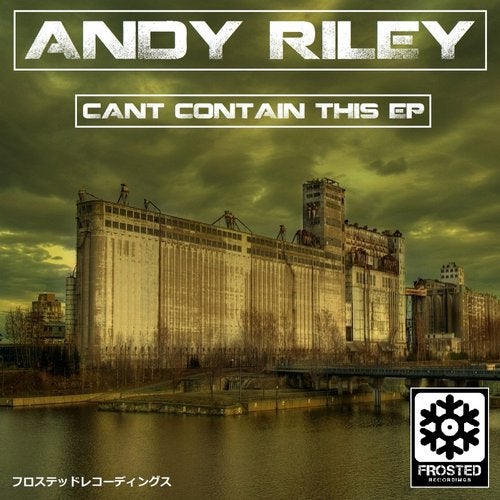 Release
Cant Contain This EP