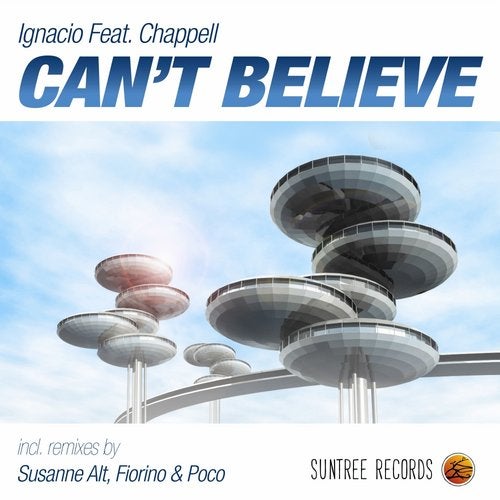 'Can't believe' is our new release, featuring Utrecht based Ignacio in a smooth
and soulful collaboration with Chappell. The original mix features subtle and
well-balanced Chappell classic vocals. As always, Chappell adds much warmth
and charm. Meanwhile you will hear that the 'Susanne Alt Sax Mix' gives away
room for the saxophone to take us to breath-taking heights. You can also find
Florino & Poco two swinging remixes. The 'saxy dub remix' offers a more deeper
and dub ambiance. Needless to say, Suntree Records bringing the natural
soulfulness to the Spring season with the various tastes on this new release!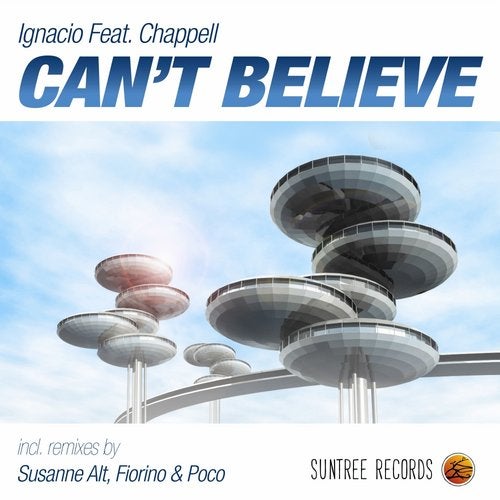 Release
Can't Believe