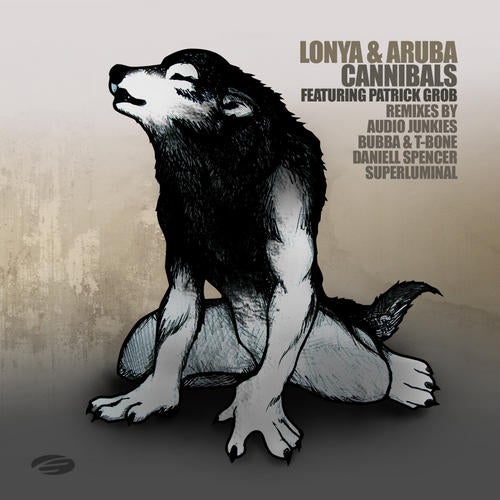 Release Date

2011-06-15

Catalog

ER057
Bushwacka: Beautiful!!!

Timewriter: Absolutely hooked on the Audio Junkies Rmx. Yet another great release on a fab label. 9/10

Pete Gooding: loving your label guys, proper music and i am supporting loads on my radio show

Da Lukas: cool all mixes especially Audio Junkies Remix! thanks!

Feygin: Lovin the original and the Bubba & T-Bone remix.

Oliver Deutschmann:Original and the Audio Junkies are the winners here. Great release.

Samuel Dan: great release! original, audio junkies remix and bubba & t-bone remix are my faves

Moodymanc: cool pack...like orig and Audio Junkies in particular

Hernan Cattaneo: Amazing Original.

Lula Circus: Superluminal rmx is cool

Aldrin: Diggin' the original's deep & dubby ride

Kosmas Epsilon: Original & Audio Junkies are huge!! loving both equally.

Orde Meikle (Slam): All nice trax - thanx

Nacho Marco: Yesss! 9/10

Ernesto: My favourite is Audio Junkies Remix. Support.



Lonya & Aruba 'Cannibals' Feat. Patrick Grob

Remixes by Audio Junkies, Bubba & T-Bone, Daniell Spencer & Superluminal


Finally there's a positive spin on Israel/Ireland relations that doesn't involve forged passports, assassins or flotillas. Asymmetric Recordings' label boss Lonya (Tel Aviv) teams up with Elevation's label boss Aruba (aka Darran Nugent) for a feeding frenzy of the classic deep house variety with Patrick Grob (Haiti) adding the cannibalistic vocal flourishes throughout. Time to party and unleash the beast within.

Audio Junkies take a short break from producing their upcoming Wally Lopez collaboration EP on Wally's Factomania imprint to deliver a seriously infectious remix for the Elevation camp. And we love it. We hope you do too.

Belfast's Bubba & T-Bone deliver the goods yet again after their recent re-edit of Jamie Principle's 'Baby Wants to Ride' on TRAX. Take a ride on this bassline!

Daniell Spencer (Chicago) is a veteran of the Chicago House scene with releases over the years on labels like Nepenta, Chez, Aquarius, Afterhours and Brique Rouge as well as being a longtime friend and collaborator with Aruba. Here he drops two ultra groovy versions for your hips and bits.

Last but definitely not least Superluminal (Poland/Nightbird) take a very chic turn on their remix. This one is a slick hybrid of classical and Detroit influences wrapped in a futuristic house shell. Watch for these guys on Sebastian Davidson's Nightbird label soon as well as the upcoming Elevation EP 'Venus Soul'.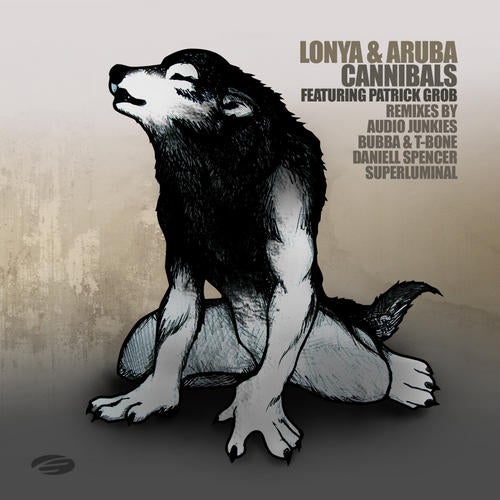 Release
Cannibals
Release Date

2011-06-15

Catalog

ER057