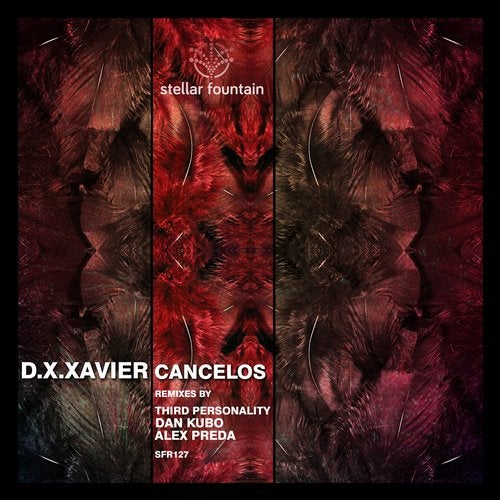 D.X.Xavier is back on Stellar Fountain after his well received 'Fur'. In the meantime Diego was working hard as he got requests from labels like Massive Harmony, Clinique and Elliptical Sun Recordings.
The new single 'Cancelos' is a true D.X.Xavier anthem, with tech feel and peak time progressive attitude. The remixes also giving new sights to the original, handled by Alex Preda, Dan Kubo and Andrez aka Third Personality.
The original mix fits perfectly to the D.X.Xavier discography, energetic vibes melted into some mesmerizing textures.
Alex Preda debuting on Stellar Fountain with a charming tech house reinterpretation using a solid build up and intelligent atmosphere elements.
Dan Kubo put his hand on the BPM counter, slowed it down a bit, and give it a more song-like structure, with adding more melodic parts to the main frame.
The Third Personality remix is the best choice for dancefloors, the haunting beats combined with the original strings cause a lethal club bomb for sure.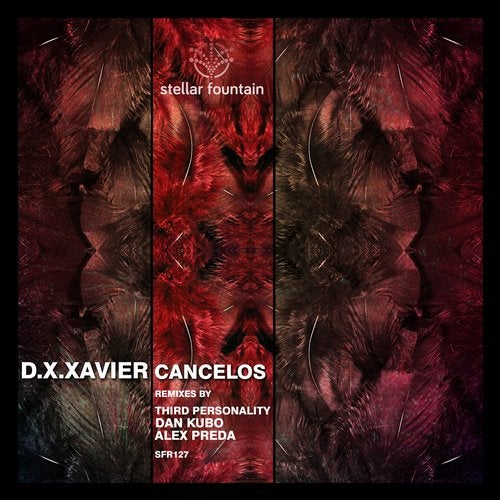 Release
Cancelos