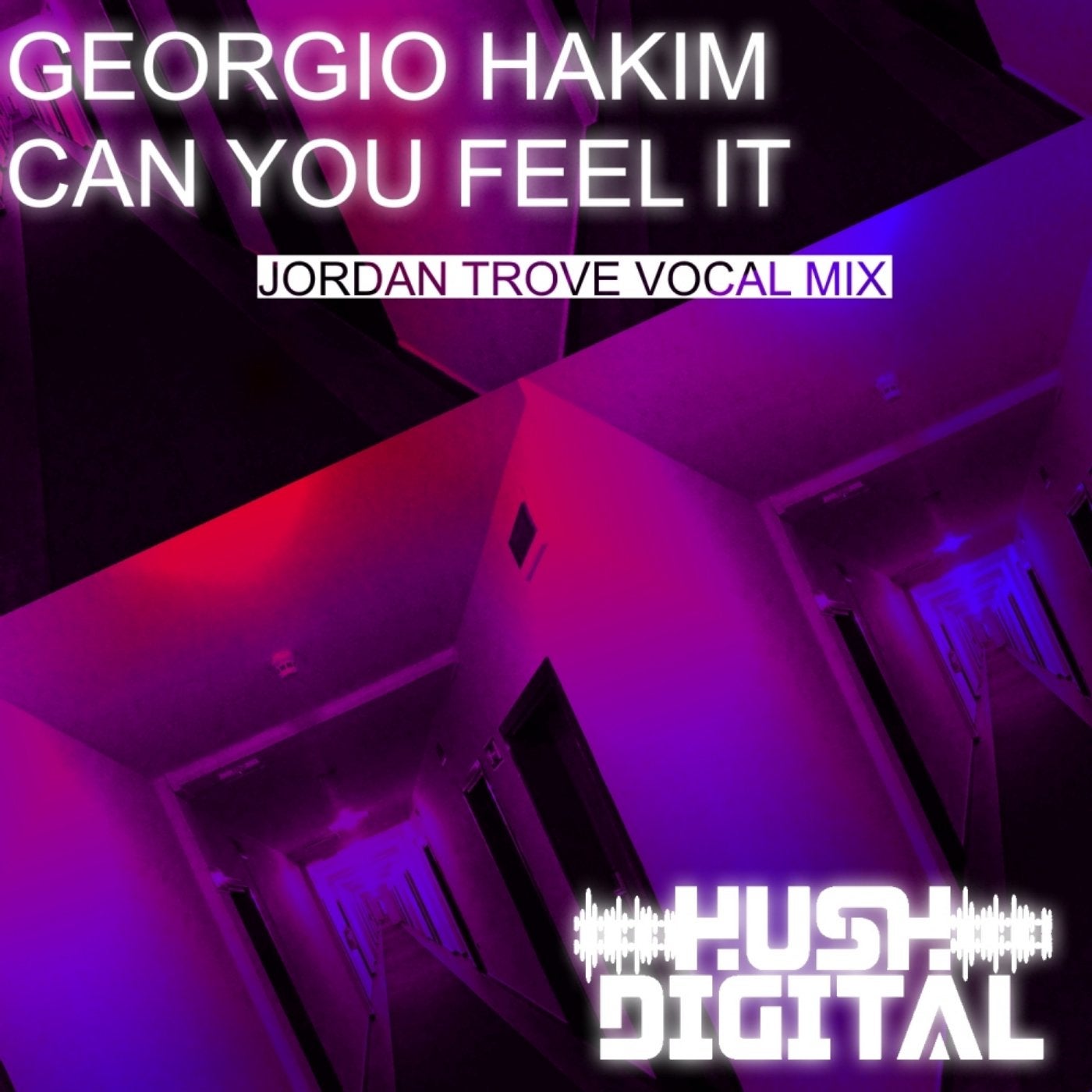 Coming back at you with another heavy, hands in the air soulful house track, it's Jordan Trove and his partner in crime Georgio Hakim with some serious big room pressure.

"Can You Feel It" was a project Trove started back in February this year, on a mission to create some dancefloor friendly soulful music with a "classic" kind of groove. The first mix done was a good start, but it was scrapped as Trove knew he could do something better.

After months of thinking and preparing, Trove has finally cooked up this much harder version of his original take just in time for summer. Taking inspiration from the more recent garage trend and fusing that harder style of music with his distinct soulful beats, Jordan Trove presents Can You Feel It.

That's the hype - but what's more important is if you're feeling it. So - Can you? Summer vibes guaranteed.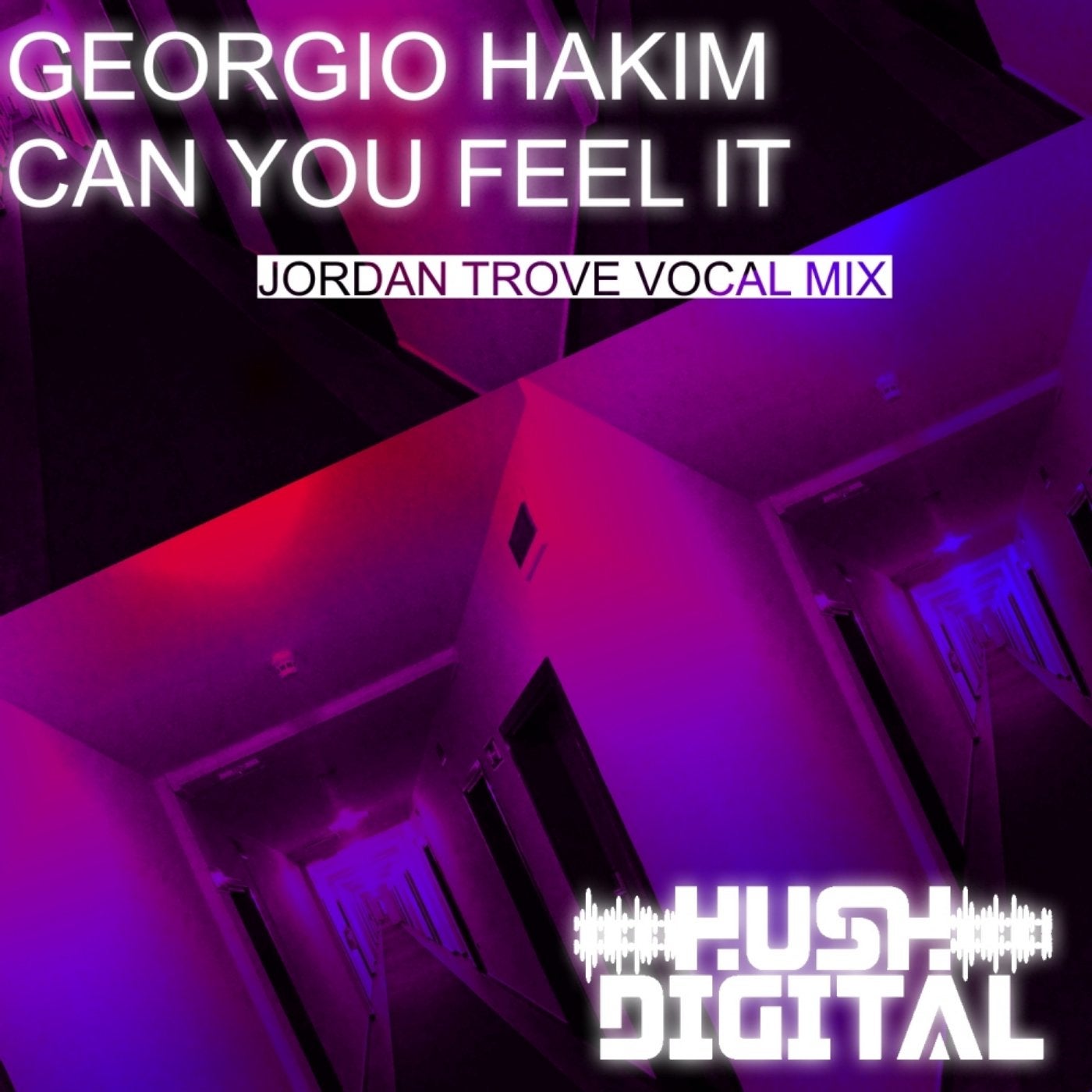 Release
Can You Feel It