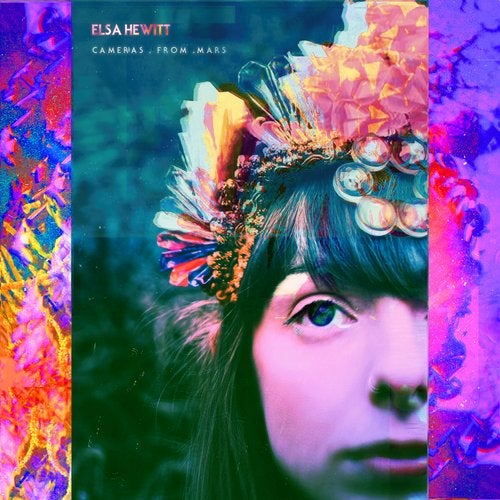 Release Date

2017-04-07

Label

ERH

Catalog

EH001
From a solo, songwriting sensibility, Elsa Hewitt builds something bigger: combining ambient, textural haze with meditative sub-bass, it's a debut record that bridges musical worlds.

The first of a three-album trilogy to be released this year, Cameras From Mars is a hazy, soft-spoken patchwork of luminous musical explorations. Created in the midst of a nostalgic, in-between period after university, it follows a varied musical education: from solo guitar and spoken word, she's grown to embrace found sounds, UK dance undercurrents and the endless modulations of an old, beaten up synthesiser.

Hailing from Brighton and moving to Leeds, her musical development has followed her move across the UK. Finding a like-minded community in the Northern city, she's been supported by its independent, online KMAH Radio station, along with Bambooman and his Health imprint. Selected recently to be part of Gilles Peterson's Future Bubblers talent development programme, too, her connections go beyond her current base: she's won the PRSF Lynsey de Paul Prize, is affiliated with York's Nez Pearce collective of musicians and beatmakers, and joined the likes of Lindstr?m and FaltyDL in remixing Femme's 2016 album Debutante.

Her wide-open musical approach follows a creative, varied home life. Growing up with ambitions for choreography, she was shaped by the independent, forward-thinking attitudes of her parents. With a father who's a poet-cum-playwright, and a mother who's long harboured a sideline as a multilingual cabaret singer, it's shaped a borderless, open-minded mentality.

Exploring themes of alienation, ephemerality and escape, Cameras From Mars reflects that many-sided upbringing. From personal, intimate songwriting to shuffling, 2-step rhythms, Hewitt finds an absorbing, genre-blurring common ground to accommodate those different ideas. As a result, it's an accomplished, engaging debut that's far greater than the sum of its parts.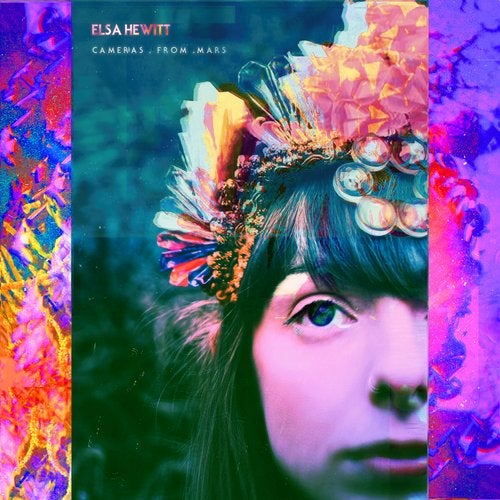 Release
Cameras From Mars
Release Date

2017-04-07

Label

ERH

Catalog

EH001