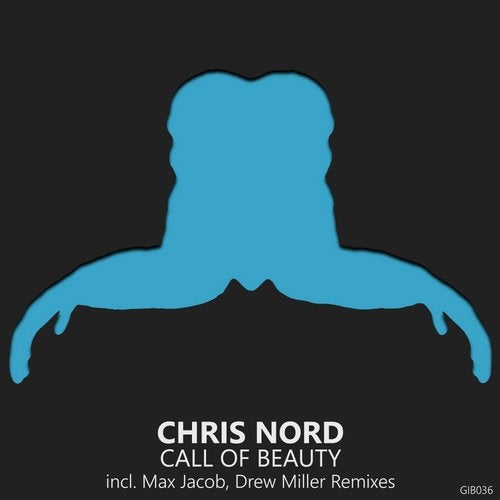 Chris Nord is burning his way into the ears of everyone across Europe right now, and here he continues to do so with his EP; Call Of Beauty.
Compromising two tracks and their respective remixes, we're treated to upbeat and driving progressive house from the off with the title track. Grooving yet focused percussives and a heady peak moment leave this in place to truly call some dancefloors in to motion.
Max Jacob follows up with his take on Call Of Beauty. Bringing the pace down a little, and focusing more on the percussive elements of the original, Max twists the groove to reflect a late afternoon beach vibe in his deeper version.
The B-Side is no less direct and pointed dancefloor progressive house with Lights From Above. Less grooving and more driving, with its pulsing bassline and synths that have a call of their own to push definite movement upon the floor.
Drew Miller steps in to finalize this EP by presenting his vision of Lights From Above. Acidifying the feel and generating a vibe of twisted moments to set us off, the remix develops into a no frills techno tinged Acid driven reflection of the original.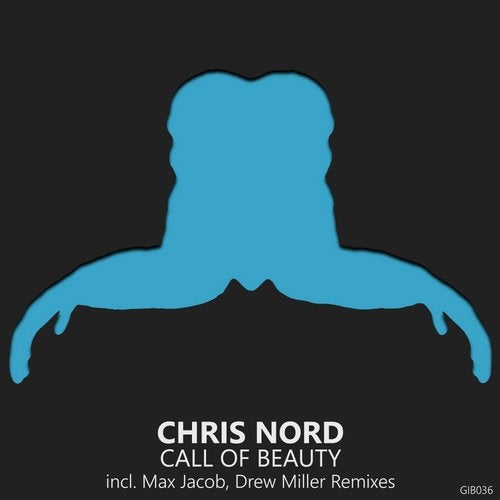 Release
Call Of Beauty