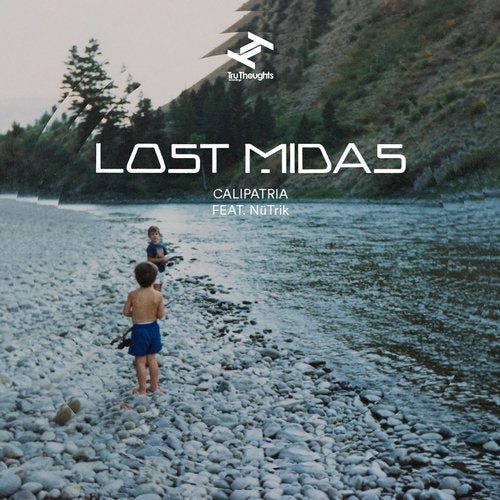 "Calipatria" is the third single to land ahead of Lost Midas' (Jason Trikakis) second album, 'Undefined'. This digital release showcases his signature electrofusion sound, both in its original form and remixed by acclaimed LA-based drummer and producer Te'Amir, whose bass-driven thumper cements the track in the LA beat scene.

Trikakis' new work attests to a year-or-so spent rebuilding his musical methods to hone the art of saying more with a lot less, the vital essence of his sound remains: ethereal synths are set into sharp relief by the crisp and inventive beats to be expected of a producer whose discovery of electronic production followed a successful early musical career as a hip hop drummer.

Co-production was handled by Lost Midas' brother NuTrik (Nick Trikakis), who's burgeoning CV as a producer includes working with Sohn, HARMS, Tula, a new remix for Moon Boots [Anjunadeep]. Opening the track, the beatific notes of NuTrik's Moog Voyager synth sinuate over blunted drums, to revel in the nexus somewhere between IDM and golden LA-beat making.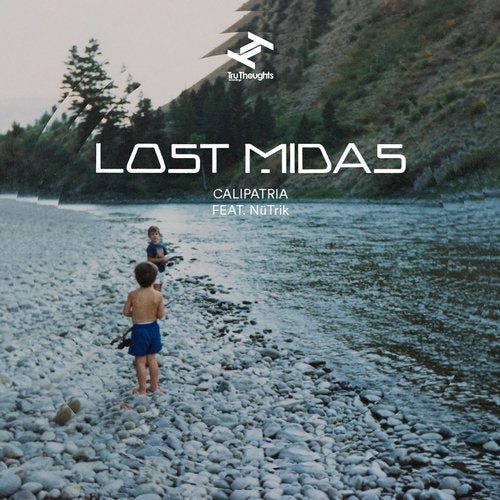 Release
Calipatria (feat. Nutrik)