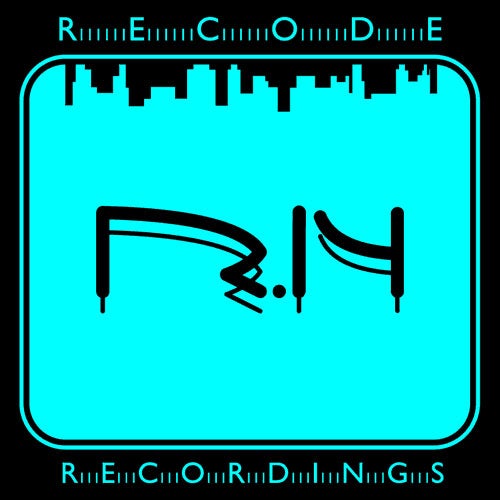 This is the second release from the amazing tag team duo from South Africa. Keeping with the flavour of their previous release they bring you two killer tracks. Bustin Jack and Trancegressive.

Bustin Jack is a throbbing tech house banger with a pulsating baseline and ricochetting effects that make your senses come alive.

Trancegressive is a smooth progressive house builder with a very happy feel that builds and builds a definite floor filler.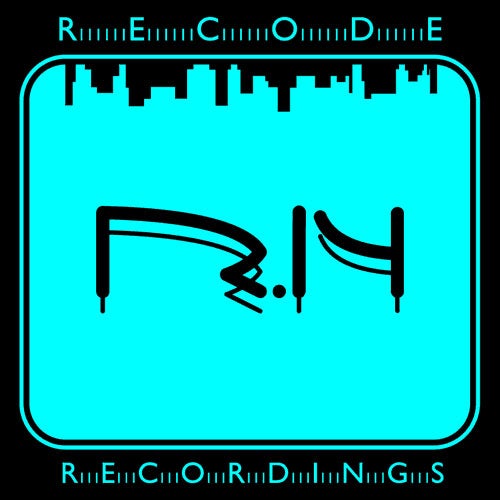 Release
Bustin Jack