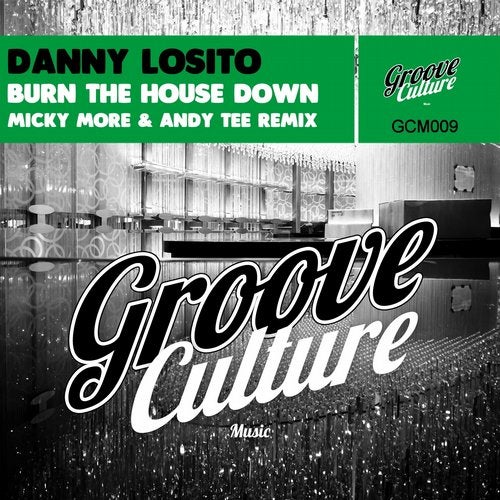 We are happy to present the Danny Losito new single "Burn the house down".
Donato Losito AKA Danny Losito is a Grammy Award nominated singer and famous Italian Tv Character. He's the voice of the Italian Dance band 'DOUBLE DEE', formed by Danny Losito and DAVIDE DOMENELLA back in 1990. Their greatest success was the single Found Love; Released with the Legendary EPIC RECORDS, the Song reached #1 in USA, FRANCE, UK and ITALY Pop Charts. Between the 90's and the new millennium Danny is also the voice of many music projects. The list includes: Kaigo, Bad Connection, Andy Tee, Right To Life, Mash Machine, etc etc...
"Burn the house down" is a classic deep house groove able to rock any type of dance floor. A must have.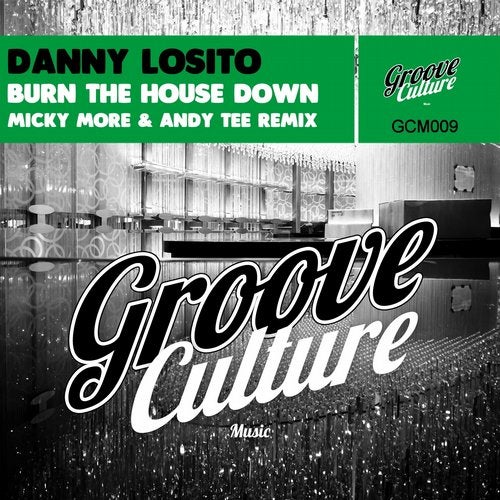 Release
Burn the House Down (Micky More & Andy Tee Mix)