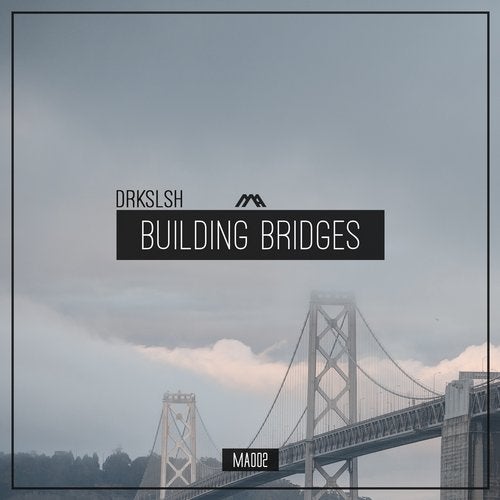 Modern Agenda is pleased to present to you its second release by multi-talented Greek producer, Panagiotis Grammenos aka DRKSLSH. No stranger to the scene, Pana has seen much success under his alias Phase Difference and brings to us a different flavor with DRKSLSH in his new trio of tracks on the Building Bridges EP.

The title track Building Bridges is a high energy rolling techno track, dreamily synth-laden and primed for peak-time party hours. If you are ready to change the pace and turn things up a notch, this is the track for you. Instinctually you want to throw your hands up in the air when it comes on.

Hypnotic Trail flirts nicely with Building Bridges as its less aggressive Partner in Crime on this EP. With emphasis on chord-y, melodic synths and with the progressive unfolding of the track, it keeps energy in motion and would work to perk up or cool down the floor depending what time it's dropped.

Storm is the welcome outsider in this three-tracker EP. A glimpse into DRKSLSH's introspective side, this track blooms like a lotus out of thin air. The beauty of electronic music is captivated in this moody, imaginative piece.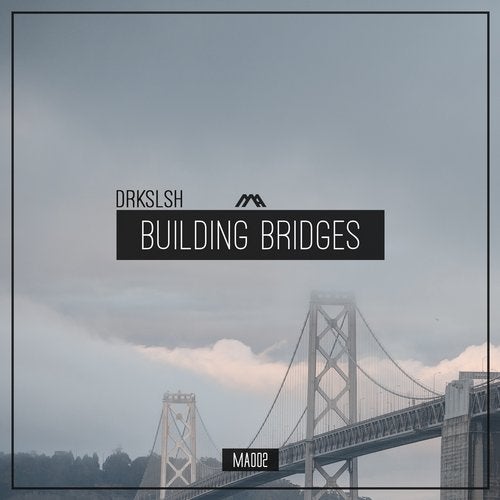 Release
Building Bridges