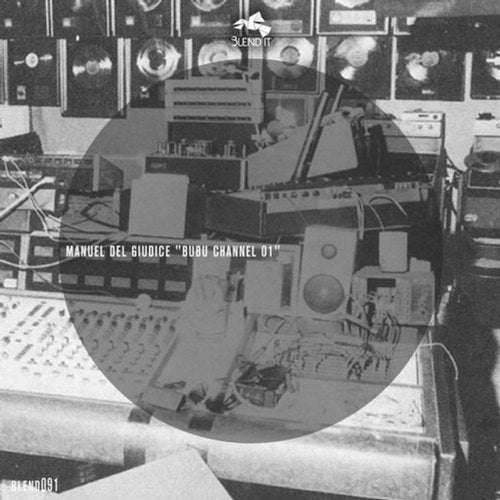 Manuel del Giudice has been involved with music since his teenage years, first as a DJ and then making the logical progression to become a producer. He has developed a distinctive deep and dark take on electronic music, delivered with a passionate flourish. Sticking true to his motto of Less is more, Manuel is ready to thrill audiences on his latest release, Bubu Channel 01 on Blend It records with his deep and dark electronic grooves.

Manuel Del Giudice was born in Naples and at the young age of 15 bought his first turntables. This signified the beginning of his love affair with music. In 1995, Manuel found himself immersed in the Neapolitan Techno scene. He started a project with a good friend, which gave them the opportunity to play alongside some of the best producers of the era.
His eagerness for new experiences drove him to London, where he broadened his knowledge of electronic music and experienced many of the best clubs of the 90s and early 00s. In London, the underground culture and lifestyle started to take over for Manu. In 2004, he moved to Barcelona, where he took a Certificate in Electronic Music Production at the SAE. Here, he took his love affair with music to the next level, by starting to create his own music. After several years spent experiencing life in different countries, Manuel has honed his own distinctive take on music. The sound he favours as a DJ and a producer is the darkest Techno and House. He is currently involved with a number of projects. He released the Ego EP for the well respected Titbit imprint, which features the off-kilter brilliance of Ego and the uplifting Too Close. As a DJ, he is part of the notorious Blackout collective. In an age where many rely of technology to do the work for them, Manu has embraced digital, but stays true to his roots by still using turntables.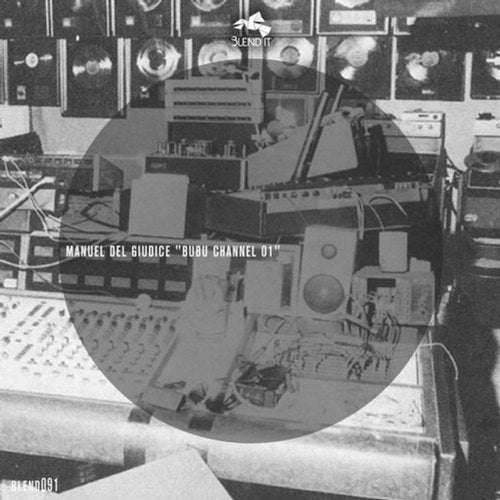 Release
Bubu Channel 01