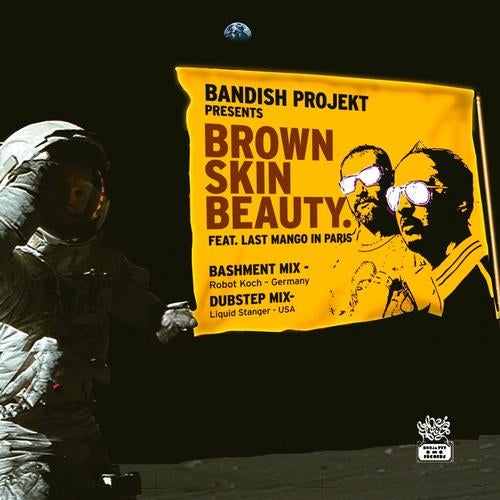 http://www.facebook.com/bandishprojekt: 3 thousand followers
http://www.bandishprojekt.com/home.html
http://www.youtube.com/watch?v=s04oxrpbdTM

'This drops like a sack of ass fat from your nearest liposuction clinic, it's that filthy.' One of the many comments left on widely-read blog GenerationBass, coincidently managed by this producer's label head..
Bandish Projekt is a worldwide collaboration between the freshest dubstep/cumbria/mash-up producers out there, constantly touring festivals like Bestival and Womad, and clubs all around the globe.
These four remixes provide unheard-before Eastern-influenced dubstep with a hint of folktrot and classical music, on the back of a gay black astronaut story!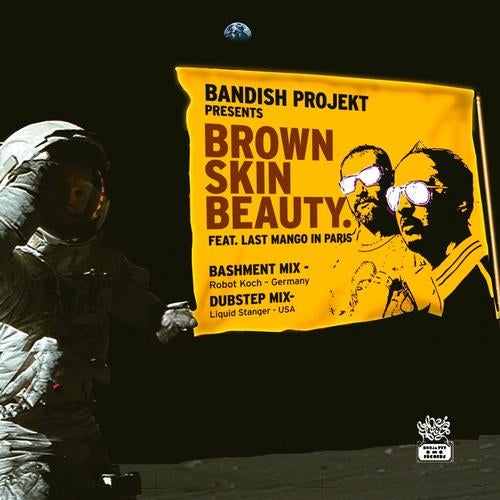 Release
Brown Skin Beauty