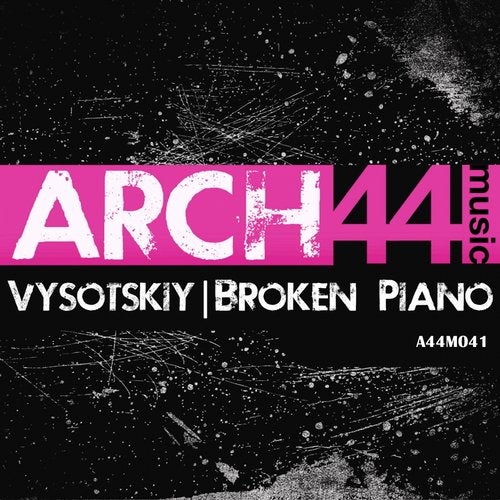 The highly acclaimed Vysotskiy serves up a brand new 2-tracker for Arch44 Music in the form of Broken Piano. Having remixed most of the major artists from the label, we are excited to unleash new original material from Ukraine's hottest producer.

The title track is aptly named, with a lead line hook which sounds like a plucked (and seriously detuned) piano string. Reminiscent of some classic Seb Leger material, yet unmistakably Vysotskiy, this up-tempo Tech House roller has some seriously subby bass and well constructed percussion, with a pretty epic drop to please any peak-time crowd.

Rene Beer returns the remix favour to Vysotskiy, and injects a bit of samba bringing an altogether happier vibe to the track. Stabbing the main hook and adding some tasty vocals, and with a beautifully bouncy bass line to underpin, this mix gives the original a serious run for its money.

On the 'flip-side', Outstanding Night goes much deeper and darker (like the vocal suggests). Trademark percs ever-present, we enjoy a pretty dreamy ride through melodic synth lines and chunky chords. Something for the late night heads-down crew.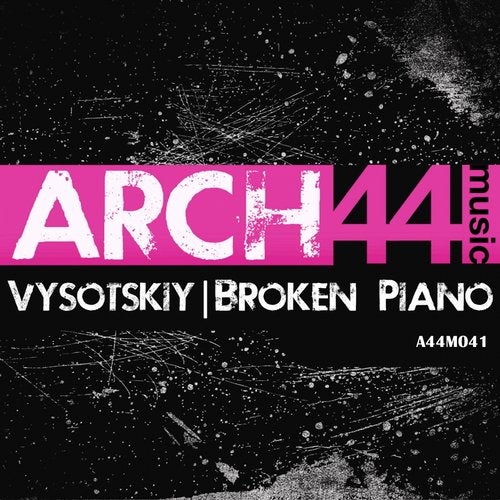 Release
Broken Piano