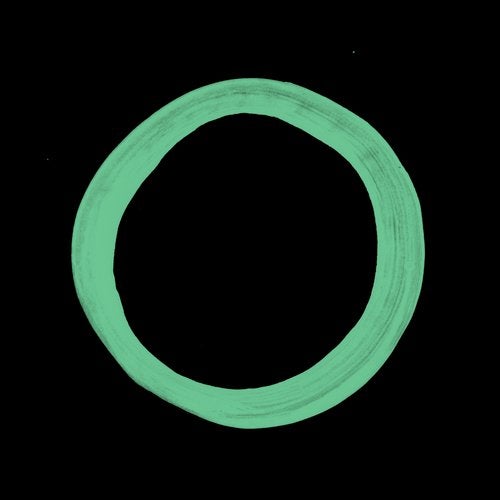 Carl Finlow could be regarded as one of the cornerstones of not only 20/20 Vision, but also of British electronic music. His future thinking, electro-tinged productions under the Random Factor alias make for essential 20/20 listening, as does his work as one quarter of 2020Soundsystem.

While this year has been about looking to the future of the label, we also felt it was important that we took a look deep into our history and revisited one of our all time classic records: Random Factor Broken Mirror.

On the A side Carl has prepared a new Revisted version for this release and this is accompanied by the original version from 1998.

For the remixer we thought long and hard about someone we felt would be suitable. Someone with pedigree in the electro scene, who would feel as passionate as we do about making this release something truly special. There was only really one person we wanted and luckily when we contacted Legowelt he was a big fan of the original track and was super keen to get onboard the project.

We hope you enjoy these two pioneers of the electro scene going head to head.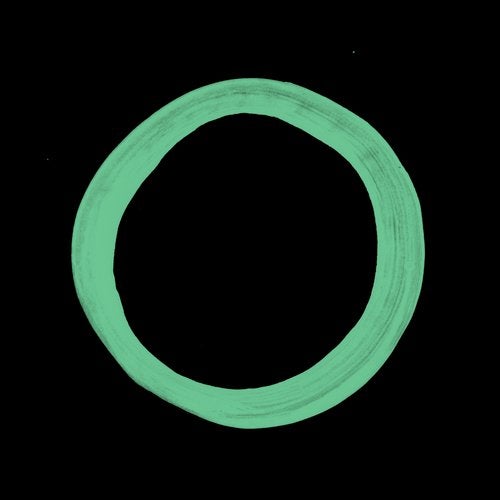 Release
Broken Mirror (Legowelt Remixes)