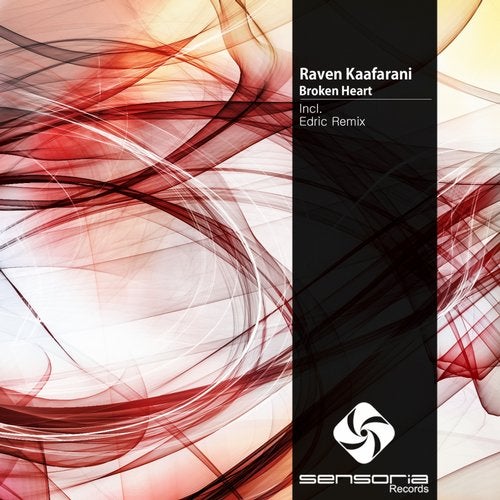 There takes some long since we found this talented artist from Dubai and he keeps surprising us over and over again. Raven Kaafarani reveals, this time, another brilliant piece! In other side, Edric strikes again with a great remix, filling this single with a deep emotional version.

Opening with the original version, Raven Kaafarani tell us a romantic story between his very well chosen melodic notes and a atmospherical choir pad that evolves us into a unique trance style.

Closing the single, Edric show us a different point of view with a deep progressive version. His remix enhances more the choirs pad and the plucks are a meticulous detail that makes all the difference.

Here you have your travel's kit to a trance and progressive house journey. Take yours!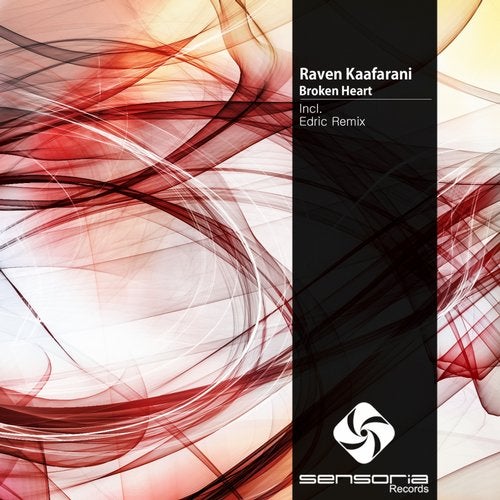 Release
Broken Heart