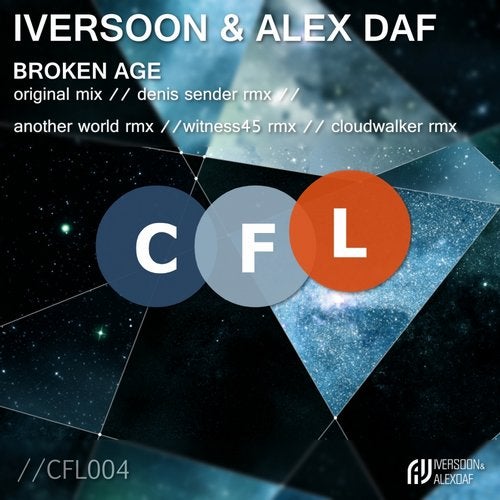 Club Family Records co-founders, Iversoon & Alex Daf project, guys who are really making noise around their latest originals and remixes have teamed up to bring a non-less noisy production to own record label. Guys are constantly getting support of Armin Van Buuren and their tracks have been already featured in best compilations by Armada Music.

This time Iversoon & Alex Daf project is coming back with a marvelous uplifting release titled Broken Age with an inclination to a melodic spectrum of trance music. Fantastic original mix along with the remixes make this release alive. Broken Age original is featured with mesmerizing piano melodies and bright lead synths, which make the mix that striking.

Also, the Broken Age release is packed with four amazing remixes produced by Another World, Denis Sender, Cloudwalker and Witness45. All mixes were produced according to their artist's taste and style, so everyone should find the version that fits better in ones DJ mix or audio player. Remixers have managed to create something that sounds delicate and at the same time rocks the dance floor.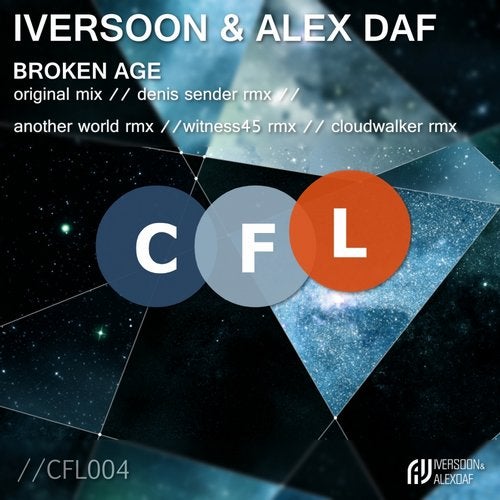 Release
Broken Age